YouTube Gaming Site Launches Today #Youtube #Gaming #technology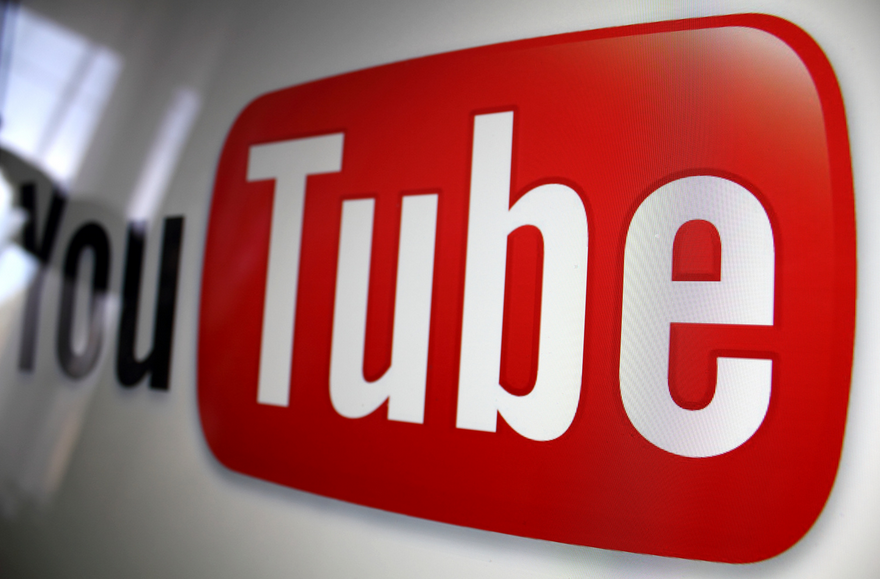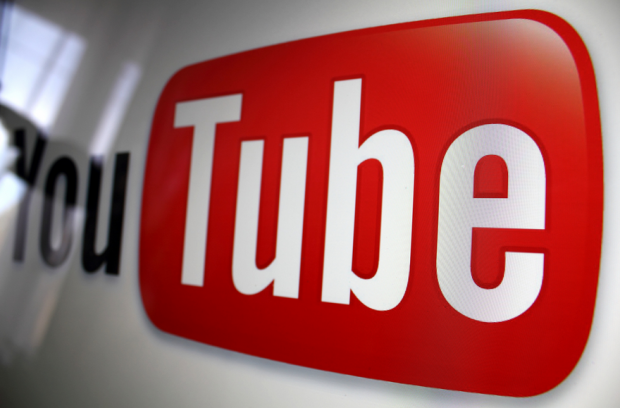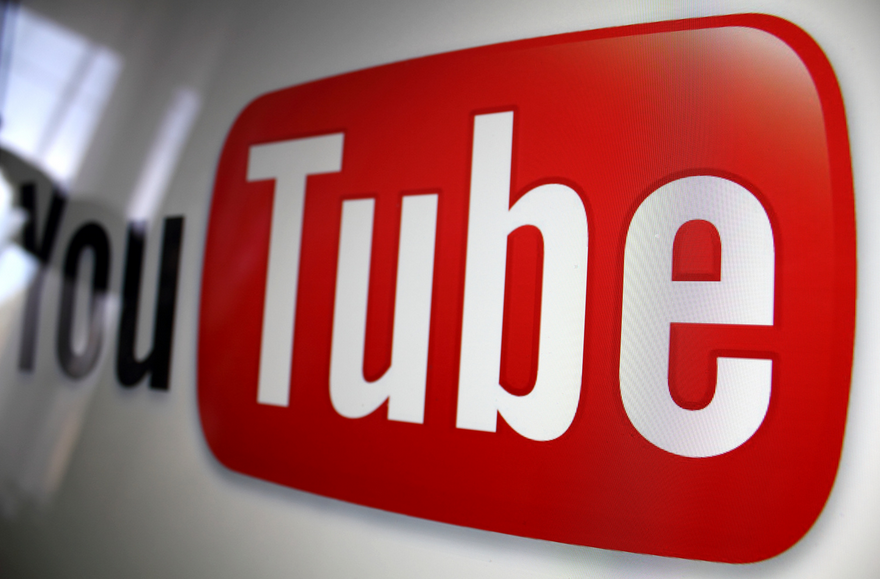 YouTube Gaming is finally set to roll out today.
Announced in July, the streaming service will rival Amazon-owned Twitch, boasting more than 25,000 games and channels from various publishers and YouTube creators. It will also support streaming at 60fps, a DVR feature, and automatic conversion of streams into YouTube videos.
A Google spokeswoman confirmed that the service will arrive "later today." Until the site officially launches, visitors to gaming.youtube.com will be greeted with a pixelated heart, and the option to sign up for an email notification once YouTube Gaming goes live.
The service will run in the U.S. and U.K. on iOS and Android mobile apps, and can be accessed online in any country where YouTube is available.
"Together, we all make gaming better," Frank Petterson, YouTube engineering manager, wrote in blog post. "Our peers make us better gamers, and games are made better by the communities that surround them."
As described by Engadget, which got a peek at the new page, the "sleek" layout features subscribed channels lined up on the right, opposite game pages, trending, and featured titles on the left. Live channels are situated at the top, denoted by a red dot.
Read more: http://www.pcmag.com/article2/0,2817,2490117,00.asp