What If Everybody Didn't Have to Work to Get Paid?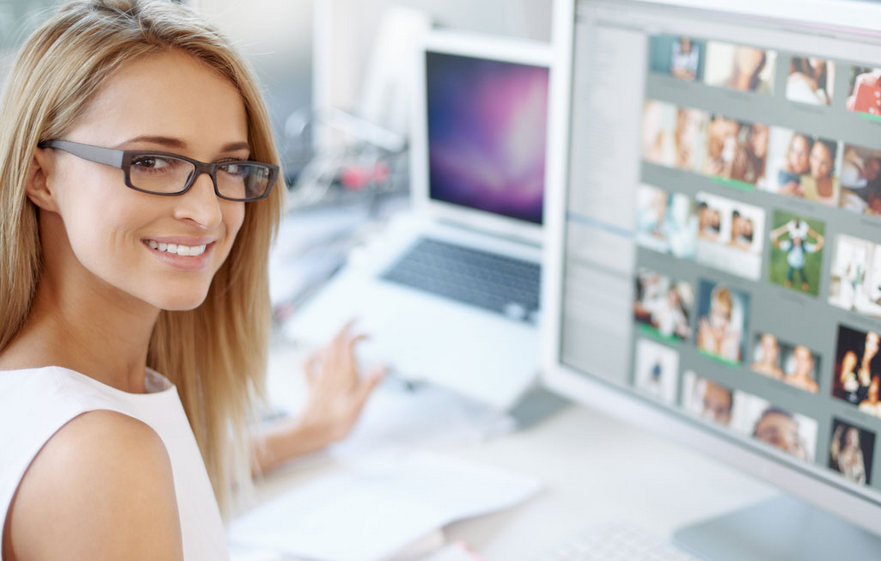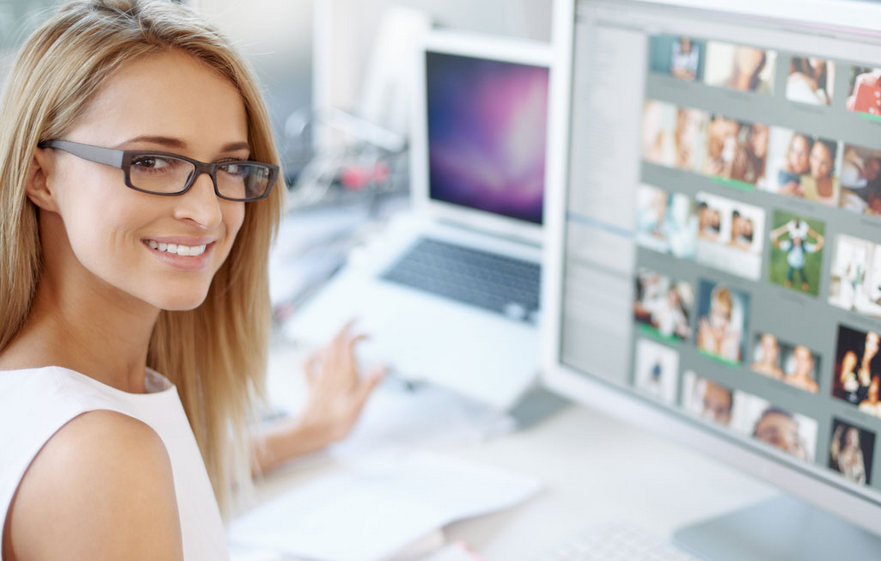 Many experts believe that, unlike in the 20th century, people in this century will not be able to stay one step ahead of automation through education and the occasional skills upgrade. A recent study from Oxford University warns that 47 percent of all existing jobs are susceptible to automation within the next two decades. Worries about robots replacing human labor are showing up more frequently in the mainstream media, including the front page of The Wall Street Journal. Recent books, such as The Second Machine Age and Who Owns the Future, predict that when it comes to robots and labor, this time is different.
People in other countries, especially in safety-net-friendly Europe, seem more open to the idea of a basic income than people in the U.S. The Swiss are considering a basic income proposal. Most of the candidates in Finland's upcoming parliamentary elections support the idea. But in the U.S., the issue is still a political non-starter for mainstream politicians, due to lingering suspicions about the fairness and practicality of a basic income, as well as a rejection of the premise that automation is actually erasing white-collar jobs. Hence Santens' do-it-yourself approach.
See Full Article: http://www.theatlantic.com/business/archive/2015/05/what-if-everybody-didnt-have-to-work-to-get-paid/393428/
Comments
comments