This Week's News – Oct. 25 2016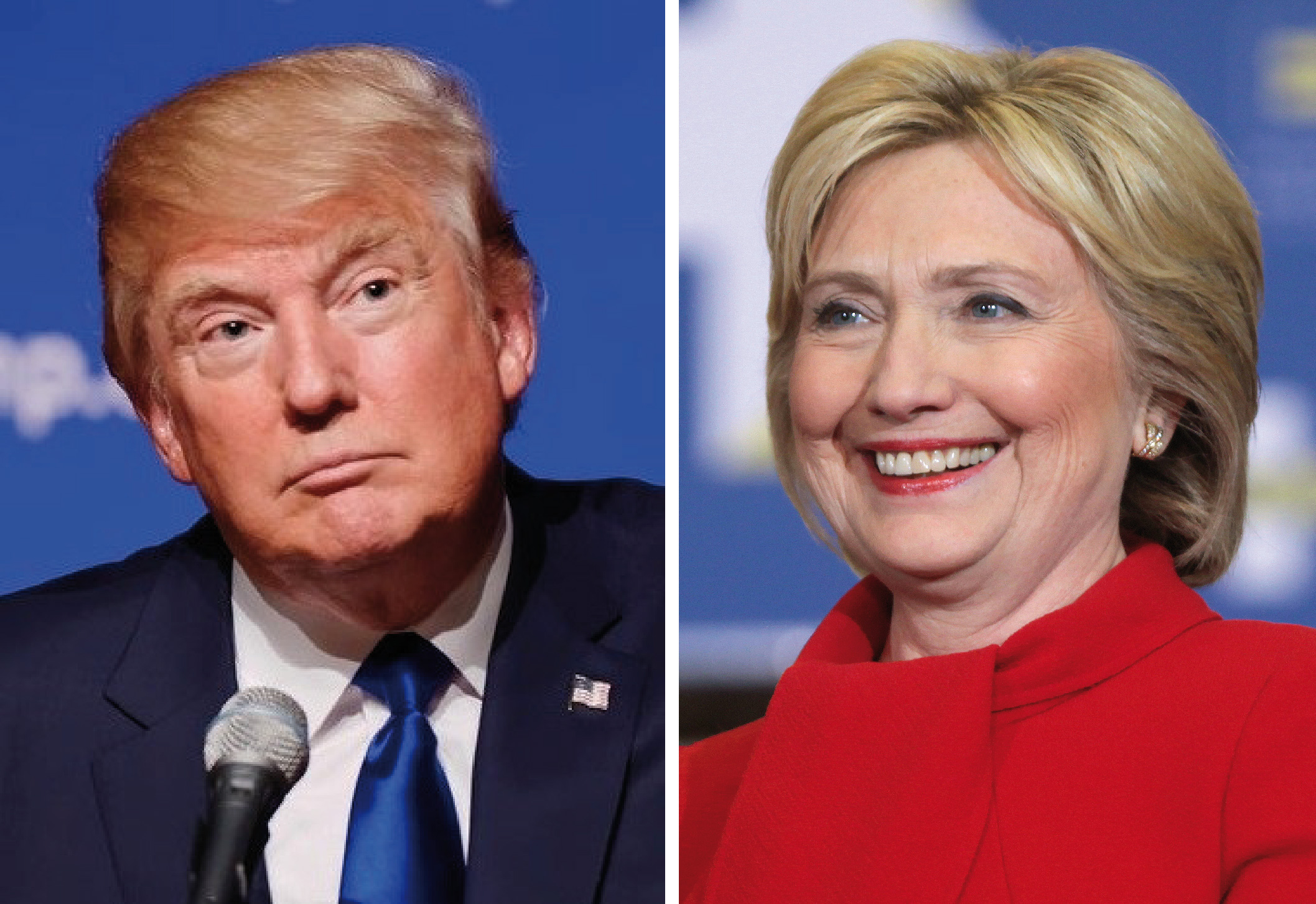 Hey guys! I'm Gabriela Garcia with MeekoTv and this is another special PRINT EDITION of this week's news.
According to a new poll from Florida, a powerful state in deciding a presidential election, puts democratic candidate, Hillary Clinton two percentage points above Donald Trump. In that recent Florida poll, it was revealed that both candidates have significant edges within a variety of social groups. Trump comes out ahead among older voters, those without a college degree and those in rural conservative areas of the state.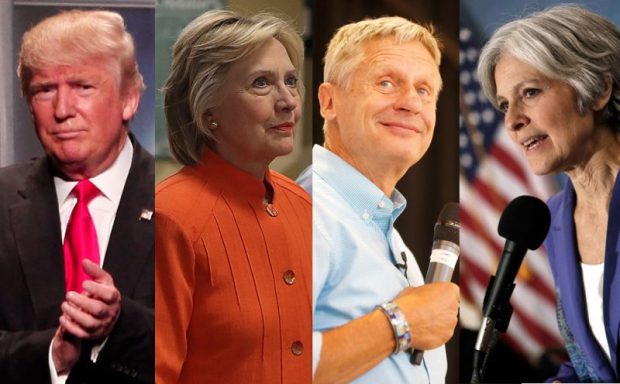 Photo credit: Mandel Ngan, AFP/Getty Images
Clinton takes the cake when it comes to minorities, younger voters and those with a college degree. The poll also put Gary Johnson, the libertarian candidate, at four percent and Jill Stein from the Green Party at two percent.
In other news from Down Under, four people are dead after being killed on a water raft ride at the popular amusement park, Dreamworld Australia. Among the deceased were two women and two men.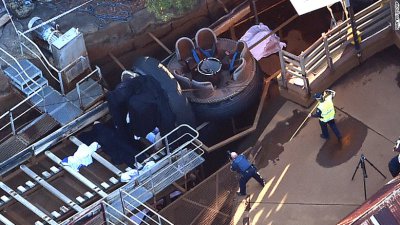 Photo credit: CNN
Since the terrifying incident, a similar ride in Busch Gardens in Tampa Bay has been shut down, after a decision arose "out of an abundance of caution".
A top cardinal is currently under investigation after allegations of sexual assault. Two Australian men have accused Cardinal George Pell, a top advisor to Pope Francis of inappropriate sexual advances in the 1970s. This is not the first time Pell has been accused of such behavior, and he has recently been questioned in Rome by Australian police.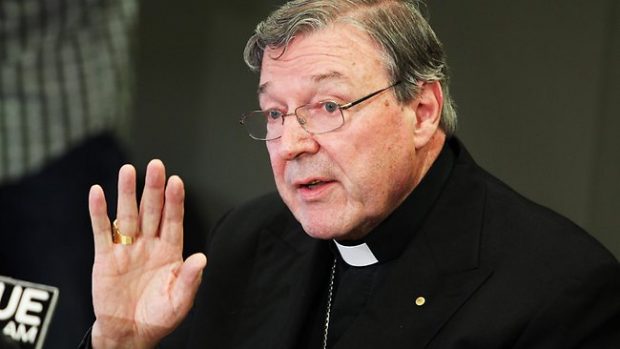 Photo credit: Craig Greenhill 
After Pope Francis was asked to comment, he declined, citing that he would rather wait until the investigation was over to say anything about the matter.
Back in the United States, Hillary Clinton is gaining yet another powerful ally in her campaign. The father of deceased Army captain, Humayun Khan will prepare to campaign for the former secretary of state and democratic nominee.
Khzir Khan first made his powerful appearance with his wife at the DNC and will continue to fight for the democrats by appearing in Norfolk, Virginia in Clinton's behalf.
by Gabriela Garcia
Sources: CNN.com , abcnews.go.com
Comments
comments