US Shoots Down Syrian Warplane Escalating Tensions with Russia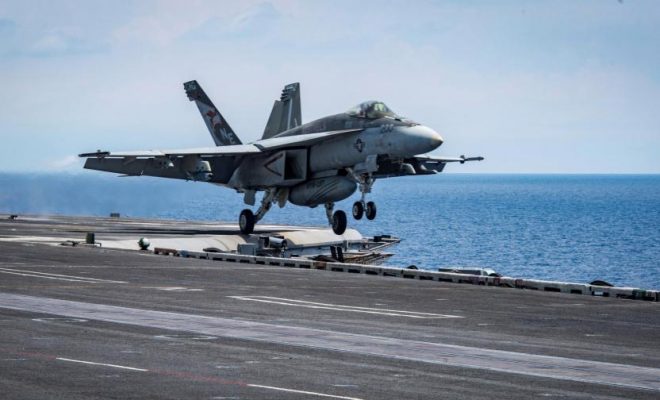 A rebel group known as the Syrian Democratic Forces backed by the United States claimed they were attacked by pro Syrian regime fighters backed by Russia and President Bashar al Assad. The US then sent a couple of Navy F/A-18E Super Hornets to the skies to try and scare the pro-Assad forces away but when a Syrian SU-22 aircraft appeared, the US shot it down.  It marks the first time Americans have brought down a manned aircraft since 1999.    
The US objective in Syria is to fight ISIS and not engage Syrian regime forces or Russian forces. However the US says that it will defend their coalition allies in the effort. According to one coalition official, "The coalition's mission is to defeat ISIS in Iraq and Syria. The coalition does not seek to fight Syrian regime, Russian, or pro-regime forces partnered with them, but will not hesitate to defend coalition or partner forces from any threat."
After the incident, Russia stated that it would no longer coordinate with the Americans in their fight against ISIS by cutting off a special communications hotline. Russia also made threats that it would shoot down any planes from the US or its partners detected in airspace west of the Euphrates River.
 White House Press Secretary, Sean Spicer responded by saying, "Obviously we're going to do what we can to protect our interests." Some are questioning whether or not those interests should include provoking major nuclear powers including Russia as well as Iran which also provides support to pro-Assad factions.