U.S. economy accelerates sharply and consumer spending rises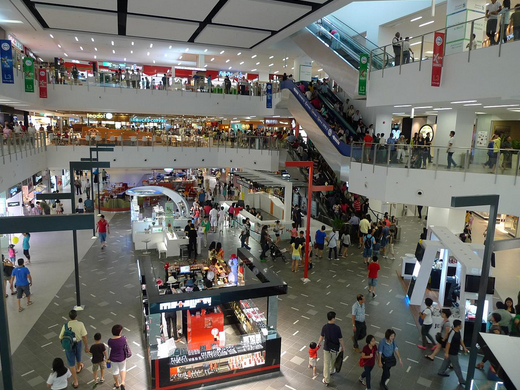 By Lucia Mutikani
WASHINGTON (Reuters) – The U.S. economy grew at its quickest pace in 11 years in the third quarter, the strongest sign yet that growth has decisively shifted into higher gear.
The economy appears to have sustained some of the momentum in the fourth quarter. Other data on Tuesday showed consumer spending rose solidly in November, which could offset an unexpected weakness in durable goods orders.
"After four years of rocky recovery the U.S. economy is now hitting its stride … and growth should remain good next year, with lower gasoline prices a big plus for consumers," said Gus Faucher, a senior economist at PNC Financial Services in Pittsburgh.
The Commerce Department revised up its gross domestic product growth estimate to a 5.0 percent annual pace, citing stronger consumer and business spending than it had previously assumed.
Read more source: http://news.yahoo.com/u-third-quarter-growth-revised-5-0-percent-133341393–business.html;_ylt=AwrSbhi7rplUybsAP2xXNyoA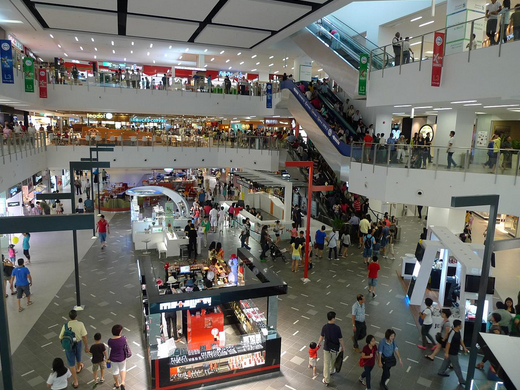 Comments
comments