Trump's Muslim Travel Ban Take 2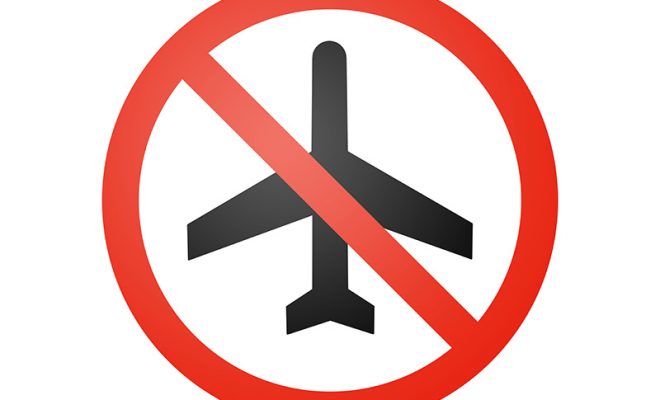 In January, President Donald Trump signed an executive order banning travelers coming to the United States from seven majority Muslim nations even if they were visa or green card holders.  The order was quickly struck down in court on the basis that it was highly discriminatory and did not make any meaningful contribution to national security.  Since then, the President has promised a new executive order, which was issued yesterday.
It is very similar to the first version with some revisions.  First, Iraq is left off of the list.  Barring Iraqis became controversial when it was learned that many of them had risked their lives helping the U.S. military fight ISIS.  The six remaining nations are Iran, Libya, Somalia, Sudan, Syria and Yemen.  People from these countries will be blocked from traveling for 90 days and the entry of some refugees will be suspended for 120 days.  It also exempts visa holders and permanent residents unlike the first ban.  Still, critics point out that none of the nations listed has ever produced an individual carrying out a terrorist attack against America.  In addition, many of the refugees fleeing war and terror have already been heavily screened.
The legality of the first ban was questioned when Trump said he would give preference to Christians trying to enter. This demonstrated a clear violation of the Constitution's protection of religious freedom. This time, that preference is left out. However, Trump's statements about explicitly having a "Muslim ban" may still call into question the Constitutionality of the new ban.
One aspect used to justify the first ban was that the countries named on the list came from Obama's administration. Now that Iraq is left off, that justification is now questionable. The other issue was national security. The reason the ban came so quickly into Trump's presidency and without any warning to other agencies, was that the threat to national security was imminent. This new ban will not go into effect until March 16. This also undermines the idea of the ban's legitimacy. Legal battles are expected to take place just as with the first executive order.