Trump Seeks to Remove Protections on National Monuments with Latest Executive Order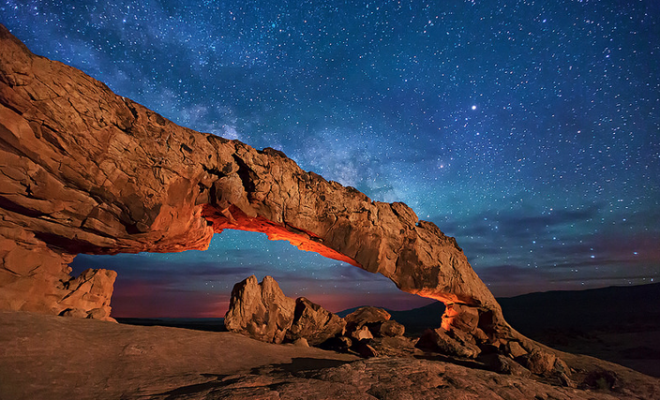 Presidents' George W. Bush, Bill Clinton, and Barack Obama all used their powers under the 1906 Antiquities Act to honor and protect national treasures such as the Grand Staircase and Bears Ears in Utah. Now these American landmarks and the millions of acres surrounding them are under threat because of a new executive order signed by Donald Trump. The order calls for a review of around 40 monuments by his appointed Secretary of the Interior, Ryan Zinke who stated that the review "is long overdue" and would be complete in a few months. The move would shrink publicly protected land and open the area for oil drilling and mining companies. Trump would also be the first president in American history to rescind a designated monument.
Theodore Roosevelt signed the Antiquities Act, which gives a president the authority to create a national monument to maintain and conserve a site with natural, cultural, or scientific significance. The Supreme Court has repeatedly upheld that power. The act does not explicitly give a president the power to remove that status.
Fishers, hunters, and campers, as well as environmentalists and conservationists strongly oppose the executive order. According to reports by Outdoor Industry Association, the economic output of the outdoor recreation industry creates 7.6 million jobs and generates nearly 900 million dollars. Some of the proposed monuments under "review" contain ecological marvels and archeological artifacts not found anywhere else in the world such as ancient inscriptions from Native American tribes.
Preserving natural wonders and opposing the sale of public land was one of the causes that brought thousands of protestors out for last weekend's 'March for Science.'
Comments
comments