Track Your Baby's Temperature With This "Smart Pacifier"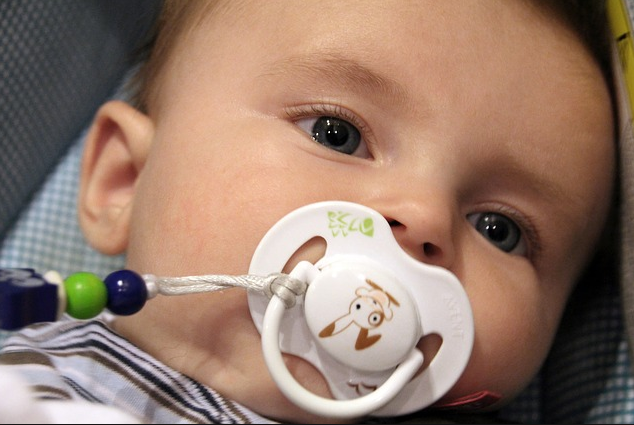 Never lose a pacifier again. (Courtesy of Blue Maestro)
Monitoring your baby's fever may be just as hard as keeping track of her binkie. But now there's a Bluetooth-connected pacifier that can do both.
Announced Monday evening at the Consumer Electronics Show, Pacif-i is a classic pacifier that also takes your child's temperature via a sensor and sends that information via Bluetooth to an Android or iOS app on your smartphone. For each daily measurement, the app will time-stamp and plot the day's temperature on a graph, displaying a child's temperature progression over time.
Ultimately, this long-term data can become valuable to health professionals, according to the Pacif-i's makers. It not only provides constant updates on your child's health; it can also help inform his treatment plan in the event of an unexpected sickness.
But while it's meant to be a medical aid first, Pacif-i proves convenient in other everyday situations, too. Because the gadget emits a low-energy Bluetooth signal to your phone every two minutes, it works as an excellent location tracker. Anytime it exceeds a range of about 100 feet, its signal will be cut off, and it'll automatically drop a pin at whatever geographic location your phone last received a signal. So, if your child has sneakily hidden or flung her pacifier, you should be able to track it down with ease.
Read more source: https://www.yahoo.com/tech/this-smart-pacifier-connects-to-your-smartphone-107295902644.html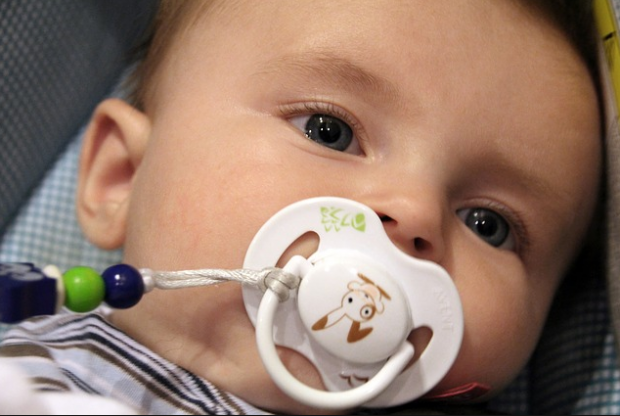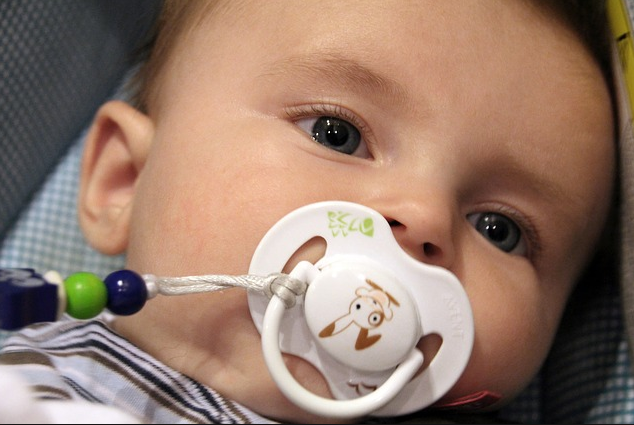 Comments
comments