Top Secrets For A Happy Marriage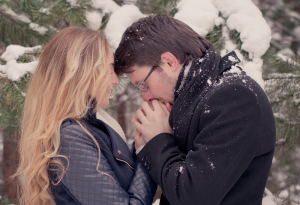 1. Don't put off happiness – Be happy now with what you have
2. Be grateful and show it to your spouse – Look for reasons to thank your spouse, and you will find them.
3. Trust and be trustworthy – Trust Your Spouse & Give Them Reason Too
4. Avoid arguments – When emotions have calmed, talk things over in a civilized manner
5. Show your love physically – Touching, caressing, kissing, holding hands and hugging are all essential acts that keep the flame
6. Be honest in your finances – Happiness cannot exist with miscommunications
7. Do something unexpected – Surprise Surprise
8. Compliment one another – let you spouse know you admire her
9. Be supportive – Support your spouse in a personal or professional project
10. Be selfless – Meet the needs of your partner
11. Forgiveness – Giving and receiving forgiveness are essential for a full life for both of you.
See Full Article Here: http://familyshare.com/marriage/15-secrets-for-a-happy-marriage