Top Five Fears of Entrepreneurs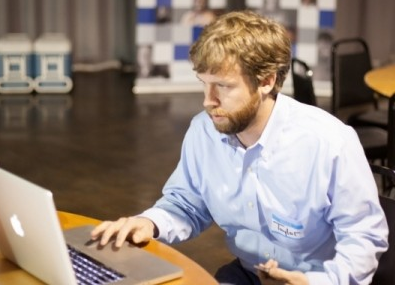 Entrepreneur Magazine has a great article on the top five fears of entrepreneurs. they're:
1. Fear of Failure: "Without a doubt, an entrepreneur's biggest fear is failing-understandably, because 95 percent of all businesses fail within the first five years.
2. Economic Uncertainty: "Five years ago, the economy may not have been of forefront concern for a startup entrepreneur.
3. Being your own Boss: "As a small business, especially during the startup stages, there's very little stability and security.
4: Consuming Your Life: "The idea of not having any time for yourself, neglecting your family and giving up your social life can be terrifying."
5. Staying Afloat: "You need money to start up. You need money to operate. You need money to grow.
6. High-Wire with No Net: When you've been in your own small business and survived the early years that weed out most startups, you've the fear that you can never turn back to "the devil you knew". (i.e. traditional employment).
7. Losing Ground to the Jones's: Even though your business may be getting more profitable every year, you look at your old car in the driveway and the Jones's new Lexus and feel that if only you'd stuck to being a corporate (fill in the blank) you'd have new toys, too.
8. The Merry-Go-Round Stopping: Your business is cooking. You worry that somehow, someday.
9. Stuck in Third Gear: You know how to cruise at 40 MPH but you need and want to do 90 (this is metaphorical).
10. Emperor Has No Clothes: And the big-daddy of all entrepreneurial nightmares-you dream that you're walking down the street and suddenly you discover that you forgot to put your shorts on.
I could go on. So could you. Let's have it: five more entrepreneurial fears from the front lines.
Source: http://behappyfamily.com/10-top-fears-of-entrepreneurs/
Comments
comments