Top 8 reasons why you should quit smoking immedietly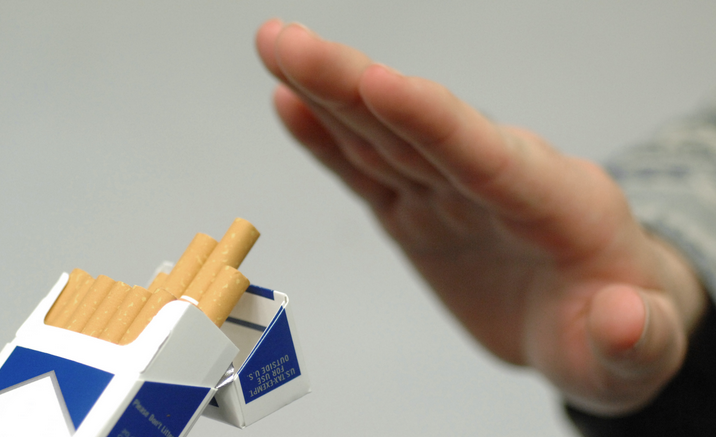 As we approach the new year, a number of Americans will make it a resolution to quit smoking for good.
It won't be easy; the nicotine in tobacco products is highly addictive.
That's is why it's highly recommended to seek out medical help and various treatment options to guide you. It's much better than deciding to go it alone and quit "cold turkey".
If you're considering quitting or aren't sure if you should quit, here are ten good reasons why it's worth the effort.
1. You'll save a ton of money.
Cigarettes are getting more and more expensive. Much of the reason for this is an effort to discourage people from smoking. Should a person choose to stop smoking, they will find they'll spend hundreds (even thousands) of dollars less each year.
2. Your health will improve immediately.
When you quit smoking, your health starts to improve within minutes. Your heart rate and blood pressure are both said to drop within a half hour; within half a day, the carbon monoxide levels in your blood return to normal.
Within a year, you'll cut your risk of developing heart disease in half.
3. You may actually start to look attractive again.
Smoking is something that's always portrayed as cool or sexy, but after years of battering your body with toxic fumes, you won't appear to be either of these things. Smoking yellows the skin and teeth and makes you look a good decade (or two) older than you really are.
Read more source: http://www.webpronews.com/quit-smoking-today-8-reasons-to-stop-immediately-2014-11