Thousands of Flint Residents Face Foreclosure Next Week for Unpaid Water Bills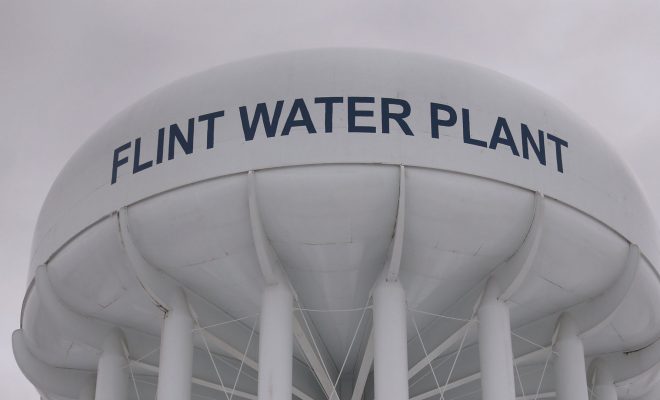 Letters were sent to more than 8,000 residents of Flint, Michigan ordering them to pay water bills averaging over 900 dollars per home. They have until May 19th to pay up or else a tax lien will be placed on their homes leading to lowered credit and foreclosure. It is possible to apply for assistance in paying the bill, but the maximum allowed is $350 and there is a 10-day waiting period, which falls after the due date. Flint is a town of people well below the poverty line including the elderly.
The city hopes to collect millions from residents to pay for the lost revenue when it knowingly switched the water supply to the Flint River and poisoned families with lead from corrosive pipes. Thousands of children were exposed to the contamination leading to a wide variety of health problems including permanent brain damage. To date, no one has been convicted of any wrongdoing although a couple of officials face felony charges. No charges have been filed on Governor, Rick Snyder.
Earlier this year, the water was declared as meeting safety standards by the city but people are still terrified to drink from the tap. Many of them have medical bills related to their exposure, having to replace water heaters destroyed by chemicals, and expenses from being forced to use bottled water over a three-year period for everything from bathing to cooking.
Melissa Mays, a Flint mother with an $891 bill says, "My husband and I talked and said, 'you know what, I don't want to pay for this poison. It's made us sick.'  But we don't want to lose our home. This is our home."
However, Flint treasury department official Al Mooney stated, "We have to have revenue coming in, so we can't … give people water at the tap and not get revenue coming in to pay those bills."
Comments
comments