The future weapons of World War III #technology #worldwar3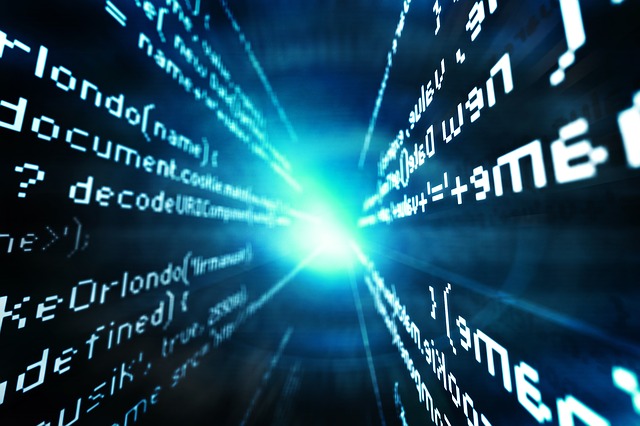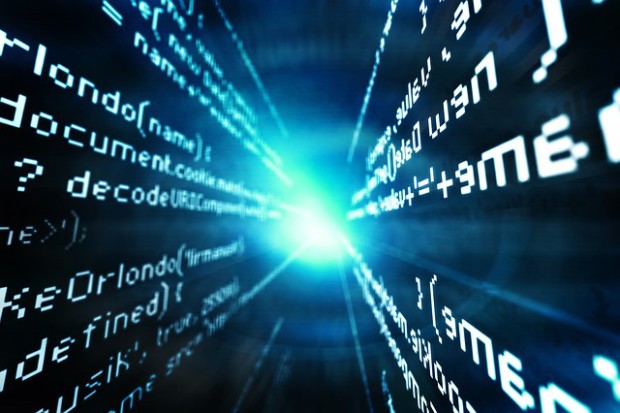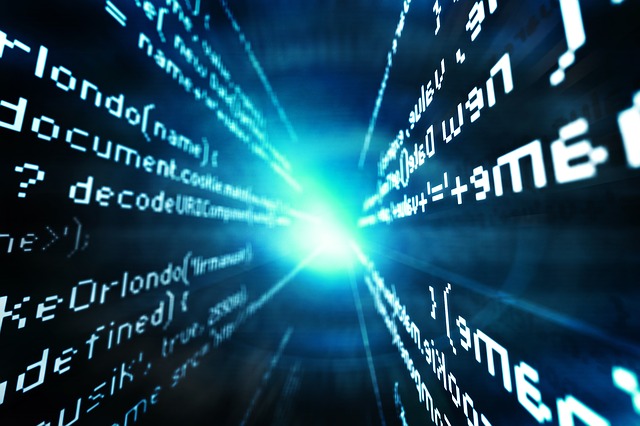 AUSTIN–During a panel this week at South by Southwest Interactive 2015, authors Peter Singer and August Cole discussed their collaboration on Ghost Fleet, a novel about the next great superpower conflict. Part of the reason they wrote the book is to be able to paint a picture, in fiction, of how big future wars might be fought — and it can be pretty scary to think about.
First, a bit of background: Peter Singer is a former Brookings Institution Fellow now with think tank NewAmerica.org, and consults to both government security agencies and the private sector. August Cole is a senior fellow at the Atlantic Council, and has covered defense issues and the defense industry for both The Wall Street Journal and Marketwatch.com. Dave Anthony, the director and producer of the Call of Duty video game franchise, moderated the panel.
As the authors mentioned — and it was a bit of a theme elsewhere at SXSW — there is a long history of works of science fiction predicting the future. Jules Verne's classic 20,000 Leagues under the Sea sparked the public imagination in submarines. Arthur C. Clarke proposed geostationary satellite communication in 1945, and Isaac Asimov's I, Robot series of short stories in the 1940s prefaced the fear of modern smart robots running amok.
The authors drew some historical reference with how each great conflict radically improved previous technology and introduced new ones. In World War I, the tank was invented, and while fearsome when it first rumbled past the trenches, it wasn't mobile enough, and also came too late to be a factor in the ground war. Airplanes also first saw large-scale use in combat in this war, but again air power did not prove to be a decisive factor in the outcome
Read more: http://www.extremetech.com/extreme/201542-weapons-of-world-war-iii-how-new-technology-will-affect-the-next-great-conflict
Comments
comments