Teacher Caught Selling Drugs – Chungable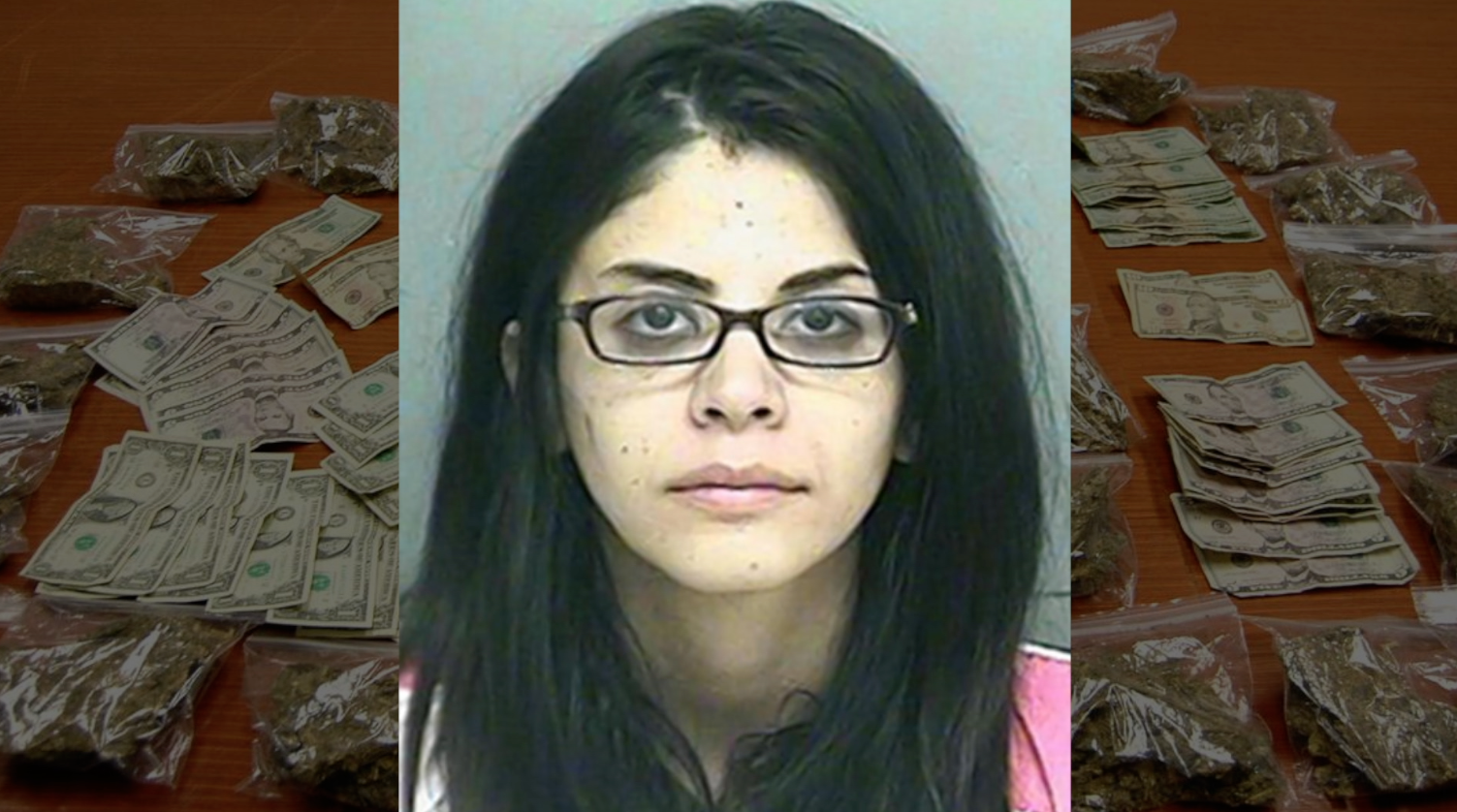 Teacher Caught Selling Drugs – Ridgecreek Elementary
MONTGOMERY COUNTY, Texas –
It sounds like an episode from the hit television series, "Breaking Bad." A Humble Independent School District elementary school teacher and three alleged accomplices arrested in her Porter apartment in Montgomery County on drug charges.
Montgomery County Precinct 4 constable deputies said Monica Quintero, 31, was arrested early Wednesday morning at her home in Porter, along with three other men. Quintero has since been released from the Montgomery County Jail, but remains on administrative leave.
Deputies said they responded to a call for a foul smell coming from an apartment in the Villas of Valley Ranch Apartment Complex at 21899 Valley Ranch Crossing late Tuesday. Investigators said once inside the apartment deputies found multiple types of drugs and needles, thousands of dollars worth of tools, including new unopened Dewalt, Dremmel and Kobalt tools, several Segway scooters and several weapons. Of the eight guns found, deputies said two of them had been reported stolen through the Houston Police Department.