Take A Moment To Visit One Of Our Sponsors: The I Am Queen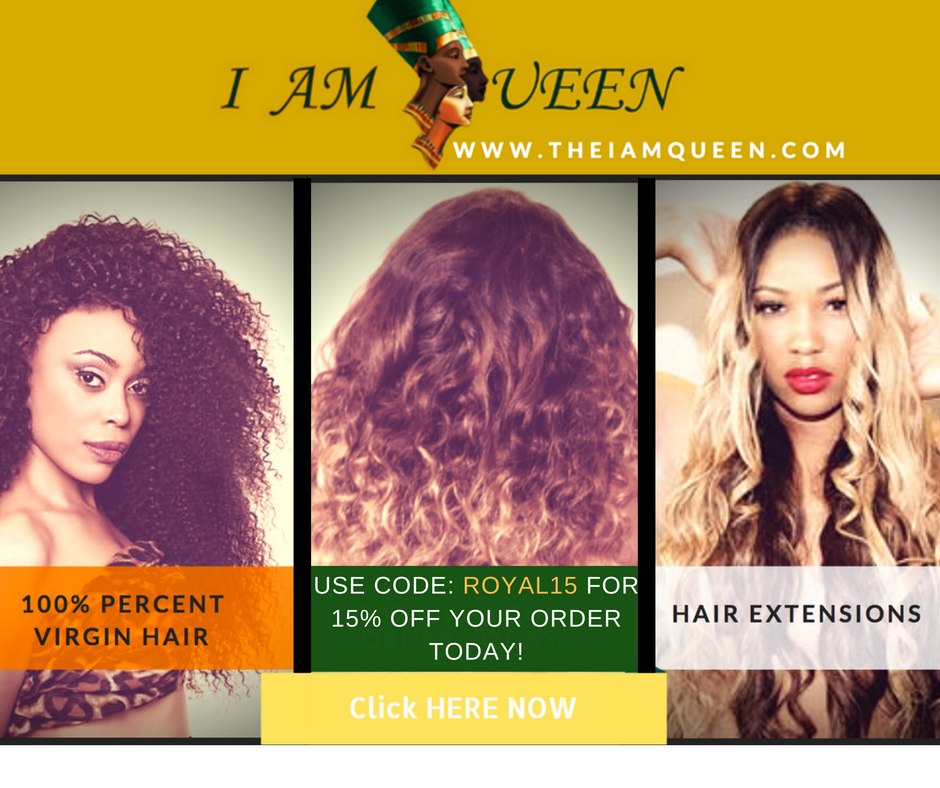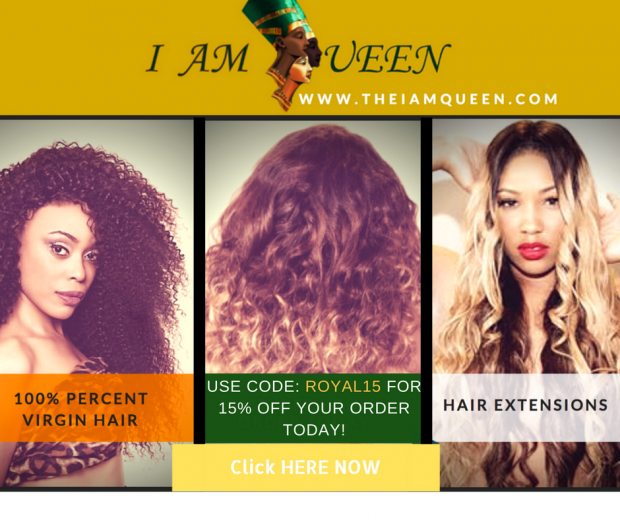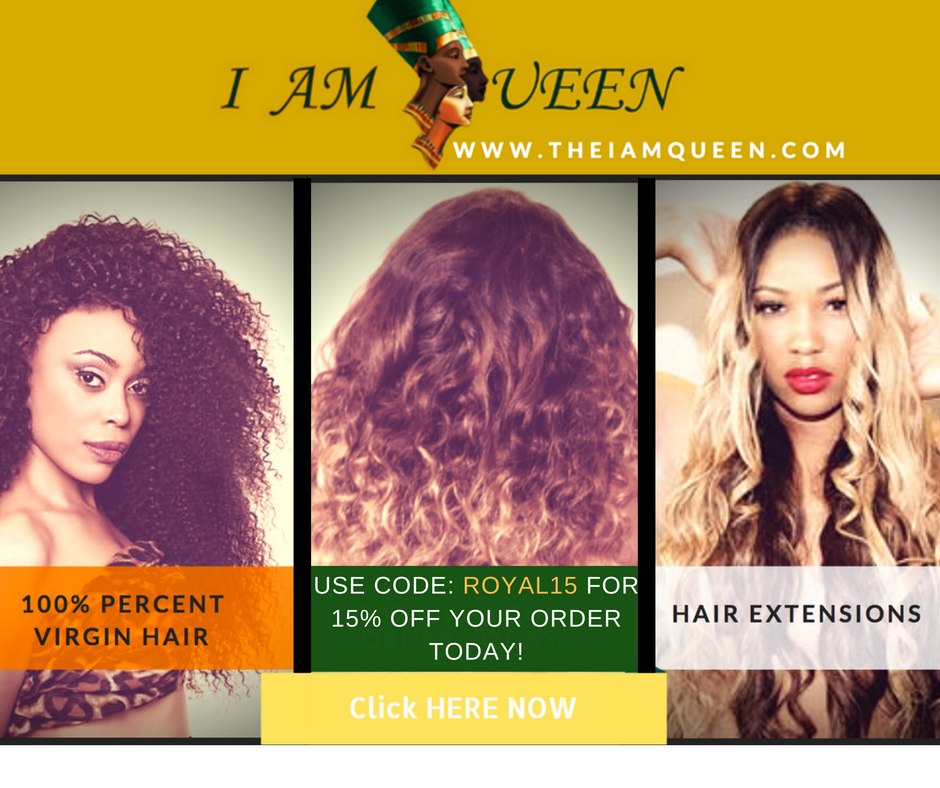 A queen is what every woman strives to be, and the ultimate goal is to embody the definition of "queenin'". As women, we demand power, respect, love, and BEAUTY; and what makes us feel more beautiful than our hair? The power is in the crown! This is exactly what IAmQueen royal hair extension line personifies with its variation of luxurious, African-American hair textures.
Currently, this line offers five beautiful queens to choose from in making a decision for your royal image: Yemaya, Nefertiti, Cleopatra, Kahina, Nandi, Nzingha, and Sheba. In the coming months, there will be new queens added!
All of these women are reflections of empowerment and beauty, providing unmatched inspiration for melanated queens all over the world!
There are two beautiful queens that are the brains behind this brand, Christia Brown + Astoria Stubbs.
Christia Brown is a Detroit, MI native that attended Jackson State University. She was very active on campus as president of the American Marketing Association, involved in community service projects for building low-self in other women. Those things are what sparked her passion to create a brand that uplifts, supports, and unifies women everywhere; shattering society's perceptions of beauty and creating personal standards that promote self-love and acceptance.
Astoria Stubbs, who is also a proud Jackson State University alumni, drew her inspiration from her mother whose name is Queen. She feels empowered to have been raised by a woman who embodied the ideals of a true queen and wants to empower other women to feel that same way. She is also a very experienced hairstylist based out of Houston, TX where she currently resides.