Suspect In Custody After Injuring 9 & Killing at Least 3 In Fort Lauderdale Airport Shooting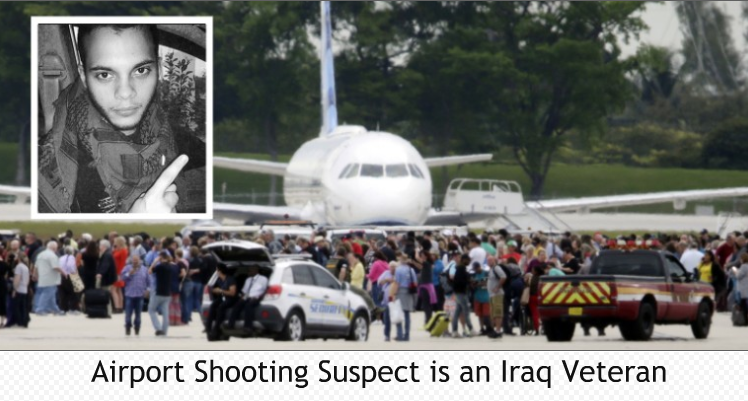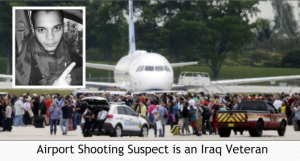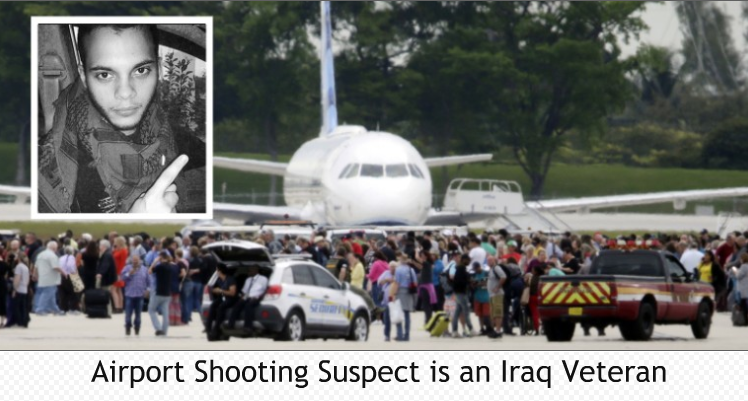 The man police say opened fire with a gun from his checked baggage at a Florida airport had a history of mental health issues — some of which followed his military service in Iraq — and was receiving psychological treatment at his home in Alaska, his relatives said Friday after the deadly shooting.
---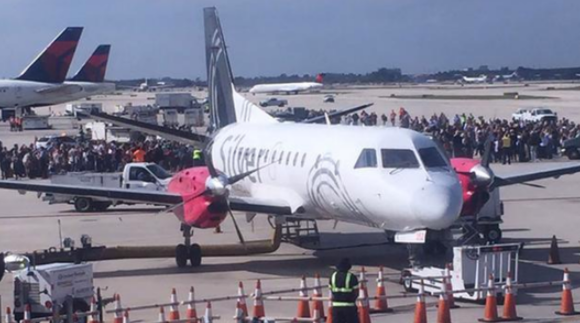 A tragic event unfolded at the Fort Lauderdale Airport. Shots were fired at the Terminal 2 baggage claim area, which injured 9 people and killed at least 3. The shooter is in custody, and the motive is unknown at this time.
(CNN)At least nine people were injured in a shooting at the Fort Lauderdale airport on Friday, a US official familiar with the incident said. The shooter is in custody, according to the official.
Parts of the airport were apparently evacuated. Aerial footage from CNN affiliates showed large groups of people standing outside on the tarmac.
Airport officials said on Twitter that there is an "ongoing incident" in the baggage claim area of Terminal 2.
Multiple reports on social media — including tweets from former White House spokesman Ari Fleischer, described the shooting.
Comments
comments