Sugar Land Woman Selected for NASA's Elite Astronaut Program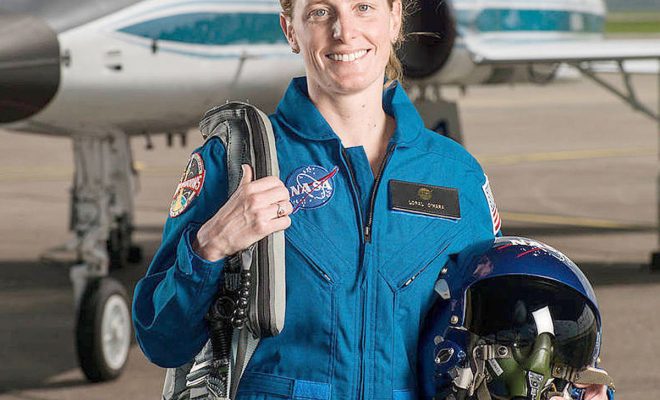 Sugar Land, Texas is a picturesque town just outside of Houston.  It is the hometown of Olympic gold medalists, NBA legends, and now a top astronaut.  NASA put out an open call to apply for their astronaut program.  More than 18,300 people sent in applications shattering the previous record of just 8,000.  However, only 12 would make the final cut and Loral O'Hara from Sugar Land was one of the 5 women selected.  She graduated from Clements High School in Sugar Land and went on to complete an Aerospace Engineering degree from University of Kansas.  She then earned a Masters in Aeronautics and Astronautics from Perdue University.
O'Hara will spend the next two years undergoing intensive training including learning to fly supersonic T-38 jets, practicing spacewalks, speaking Russian, and studying every detail of the international space station.
"Growing up in Houston, I had the Johnson Space Center just down the road," she said. "Those early experiences really hooked me, and are a big part of what ignited the dream of becoming an astronaut."
Comments
comments