Stolen Multi-Million Dollar Stradivarius Violin Recovered After 35 Years #Stradivarius #Violin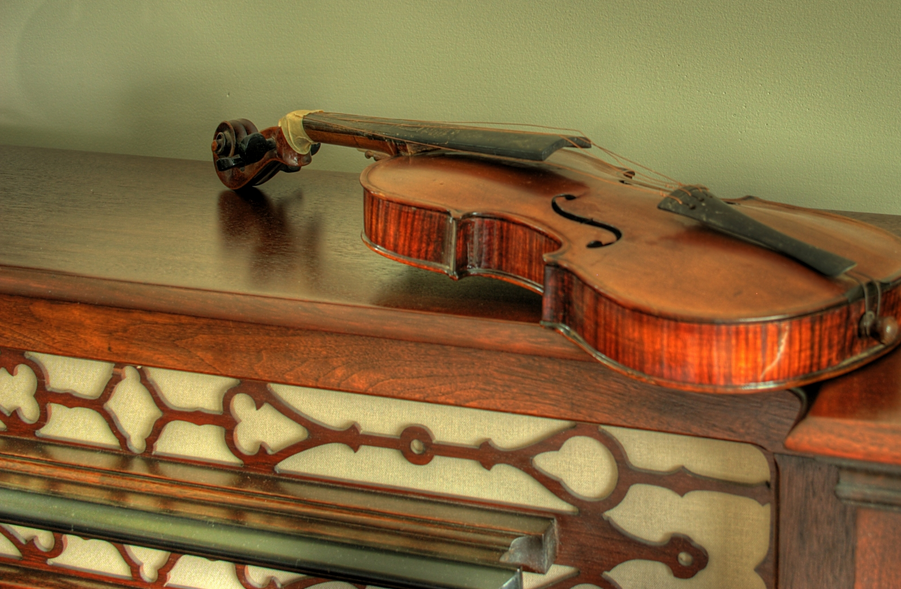 The denouement of a 35-year drama takes place Thursday at the U.S. attorney's office in Manhattan. And I trust that my father, virtuoso violinist Roman Totenberg, who died three years ago, will be watching from somewhere.
For decades he played his beloved Stradivarius violin all over the world. And then one day, he turned around and it was gone. Stolen.
While he was greeting well-wishers after a concert, it was snatched from his office at the Longy School of Music in Cambridge, Mass.
It was a crushing loss for my father. As he put it, he had lost his "musical partner of 38 years." And when he would ultimately buy a Guarneri violin from the same period as the Stradivarius, he'd have to rework the fingering of his entire repertoire for the new instrument.
My father would dream of opening his violin case and seeing the Strad there again, but he never laid eyes on it again. He died in 2012, but the Stradivarius lived on — somewhere.
Then, on the last day in June, I got a call from FBI Special Agent Christopher McKeogh.
"We believe that the FBI has recovered your father's stolen violin," he said.
As the reality of his message washed over me, I had a hard time actually believing it. I called my sisters right away, and we were soon laughing and crying on the phone.
I would love to tell you some bizarre story of the violin's travels through the underworld, but the true story is much more mundane, even pathetic.
My father had always suspected who had stolen the violin — a young aspiring violinist named Phillip Johnson, who was largely unknown to my father but had been seen outside my dad's office around the time the violin was stolen. Soon thereafter, Johnson's ex-girlfriend went to my parents and told them she was quite sure Johnson had taken it. Law enforcement officials believed, however, that was not enough for a search warrant. My mother was so frustrated that she famously would ask friends if they knew anyone in the mob willing to break into an apartment and search for the violin.
See more: http://www.npr.org/2015/08/06/427718240/a-rarity-reclaimed-stolen-stradivarius-recovered-after-35-years