Stephen King's 'It' Makes Box Office History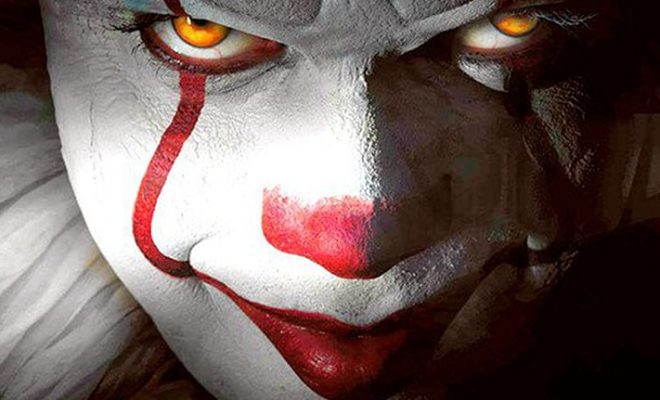 The numbers are in and 'It' has shattered the previous record for a horror movie opening weekend.  Making over $117 million dollars it doubled the previous record of $58 million from the 2001 thriller, 'Hannibal', the sequel to the 'Silence of the Lambs'.  It was also the highest grossing film for an R rated movie in its opening day beating out 'Deadpool' and 'The Matrix: Reloaded'.  Even more incredible, the film only cost $35 million to make.
Just as Stephen King's other famous creations 'Carrie', 'Misery,' and 'The Shining' became cultural icons, this movie adaptation follows his 1986 novel about a homicidal clown that preys upon children.  Many of today's adults will remember the 1990 miniseries that first brought the book to life.  If the movie 'Jaws' permanently changed our view of a carefree day at the beach, the images of a killer clown forever altered the idea of this innocent childhood character.  Tim Curry played the original part of the clown known as Pennywise.  This time the role went to 27 year old Swedish actor, Bill Skarsgård.
After a mild summer with few blockbuster successes aside from 'Wonderwoman', the slump at the box office has come to an end.  With no signs of slowing down, fans are flocking to this updated version of a classic Stephen King horror movie.