Sony decides "The Interview" will not be released in theaters #TheInterview #Sony #Hackers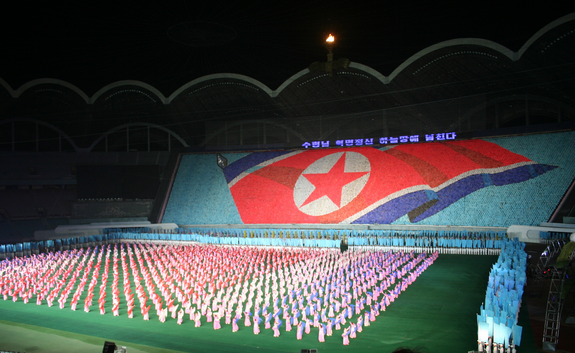 LOS ANGELES — Sony has pulled the plug on The Interview – on any platform.
The studio has canceled the release of the Seth Rogen-James Franco comedy, which was set to open Christmas Day.
In a statement Wednesday, Sony said, "In light of the decision by the majority of our exhibitors not to show the film The Interview, we have decided not to move forward with the planned December 25 theatrical release. We respect and understand our partners' decision and, of course, completely share their paramount interest in the safety of employees and theater-goers."
Some industry insiders speculated Sony might release the film in the video-on-demand format, but the studio tells USA TODAY there will be no further release plans of any kind.
"I think they just want to wash their hands of it," says Matthew Belloni, executive editor of The Hollywood Reporter.
Read more source: http://www.usatoday.com/story/tech/2014/12/17/sony-hack-the-interview/20519545/
Comments
comments