Senbonzakura – cover by Lindsey Stirling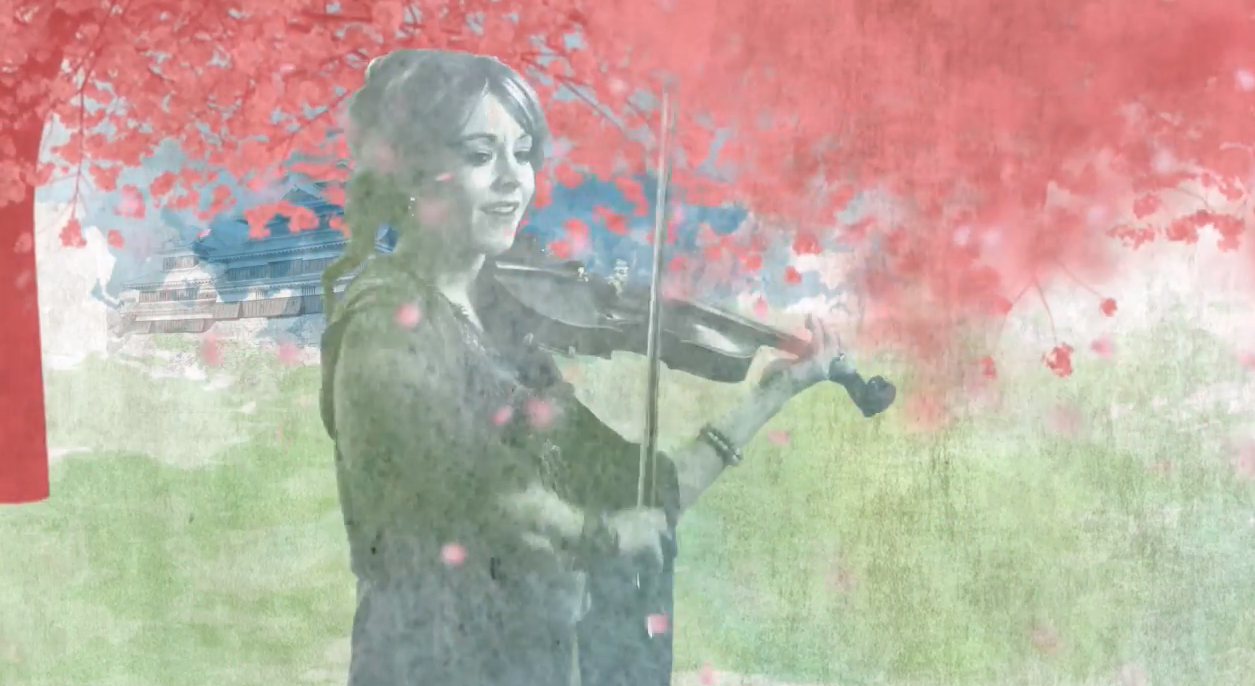 I hope you like my cover of Senbonzakura by Kurousa!
Order the new deluxe version of my album Shatter Me! It includes an acoustic version of Shatter Me, a full-color 48-page magazine with exclusive interviews and photos, plus word magnets!
Amazon: http://bit.ly/shattermedeluxe
Barnes and Noble: http://bit.ly/bnshattermedeluxe
My album Shatter Me is also available on:
iTunes: http://smarturl.it/ShatterMe
Target (deluxe version): http://smarturl.it/ShatterMeTAR
Amazon: http://smarturl.it/ShatterMeAMZ
Head here for tour dates, tickets, and VIP upgrades: http://www.lindseystirling.com/
Sheet Music Here: http://lindseystirling.mybigcommerce….
Follow me here:
https://www.facebook.com/lindseystirl…
https://twitter.com/LindseyStirling
http://www.instagram.com/LindseyStirling
Sign up for my super-cool newsletter here:
http://lindseystirling.fanbridge.com
Executive Producers: James Khabushani and RJ Collins
Directed by: Tom Morris
Produced by: Elliot Feld and Jaz Kalkat
Comments
comments