Science says these 5 things happen to couples who have been together a long time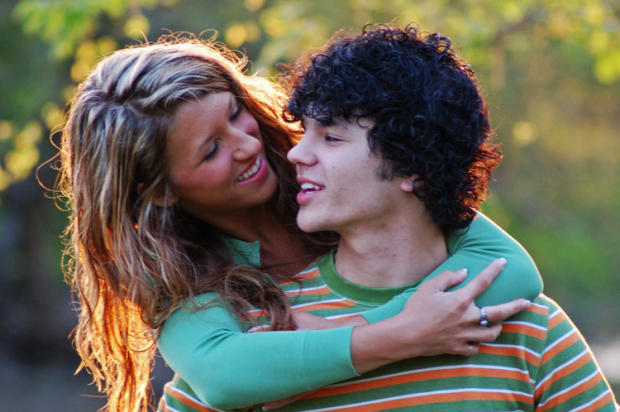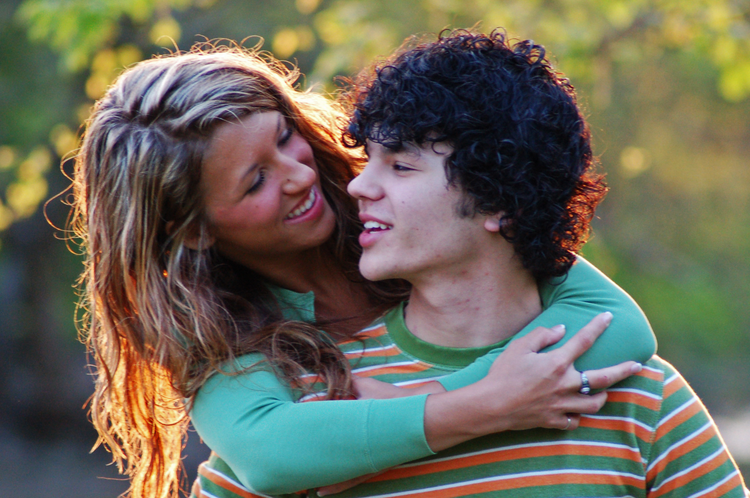 Being with someone for a long time changes the way you see the world. It also changes you. Everything from how you act to the way you think shifts in ever-so-slight ways. And according to Joshua Wolf Shenk, the author of "Powers of Two," these tiny shifts are also the catalyst for a different kin…
Here are some of the signs psychologists have observed that they say characterize such a shared mind.
1. You and your partner develop your own private language.
2. You stop self-censoring.
3. You start to sound alike.
4. You start to look alike.
5. You have a bunch of inside jokes that no one else thinks are funny.
Read more: http://www.businessinsider.com/couples-have-a-shared-mind-2015-5#ixzz3aYtQYUi6
Comments
comments