Does the Republican Failure at Reforming the Problematic Healthcare System Open Up the Possibility for Universal Coverage?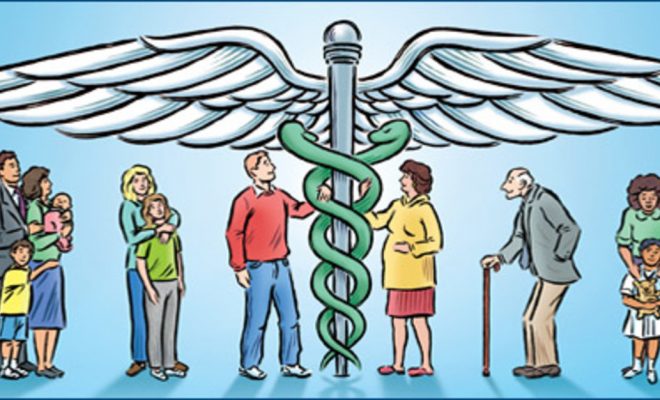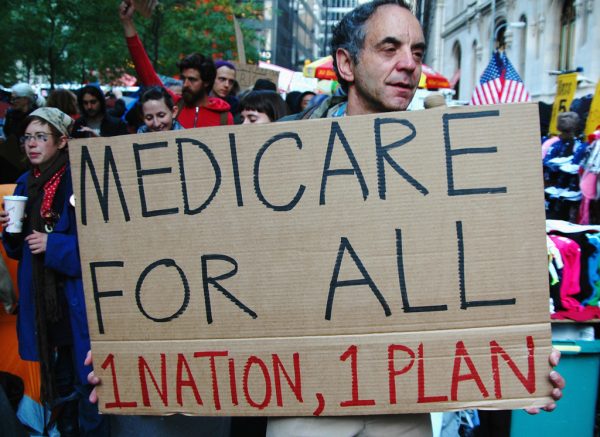 Currently there are still 26 million Americans without health coverage even under the Affordable Care Act implemented by President Obama. It is significantly better than the 47 million uninsured prior to Obama's efforts. However, many states did not adopt the measures in the plan and costs of health care did not decrease. Most of the remaining Americans not covered cannot afford the market price of the plans. A single working person in Texas still has to pay over $300 per month for the most basic coverage. The better plans cost about $600 per month. If all you make is $12 dollars an hour working in small office (minimum wage is $7.25), then it's nearly impossible to afford rent, food, car insurance, and the electric bill. You would still have to pay something for your medicine at the pharmacy. Medication prices are at the mercy of drug companies. Recall Martin Shkreli, who casually decided to raise the price of a life saving drug to $750 dollars per pill overnight. His actions may have been unkind but were not illegal.
The Republicans had an opportunity to change the healthcare system. They control both houses of Congress as well as the White House. However, instead of taking care of the current people without coverage, the bill they introduced would have left another 26 million uninsured over ten years. The bill had enormous tax breaks for the rich and would have made qualifying for insurance extremely difficult for poor people. People, in multiple states crowded in town hall meetings to boo and yell at their Congressional leaders. The bill failed. The House Speaker, Paul Ryan in a humiliated defeat, pulled the bill from the House of Representatives before a vote was even cast because it had so little support.
This leaves the door open for a new conversation: single payer, universal healthcare, Medicare for all. In this type of system insurance companies would be a thing of the past. Drug companies would be forced to lower their prices. They currently only spend a small percentage of their profits on drug research. A much greater proportion is spent on marketing (think about all the drug commercials on TV). As a result teaching hospitals and universities would be able to spend more time on researching cures and treatments. Drug companies would have to lower their prices on medications they own patent rights to.
Some people point to the higher amount of money the public would have to pay in taxes. However, it would be less than the amount for health insurance plans that are far from 100% coverage. There would be no such thing as copays, deductibles, or qualifying for a plan or service. You get sick, you go to the doctor you want. Doctors would stop over prescribing addictive medications and unnecessary tests simply to bill the insurance company, which would no longer exist.
Socialized medicine is not the same thing as socialism. We still have a democracy with elections and voting. There is no dictator or single ruling party in the United States. Healthcare would become something like the fire department. Everyone pitches in whether you ever have a fire in your house or not.