Presley Lewis "Screen Door" Featured On Meekospark PT1 Interview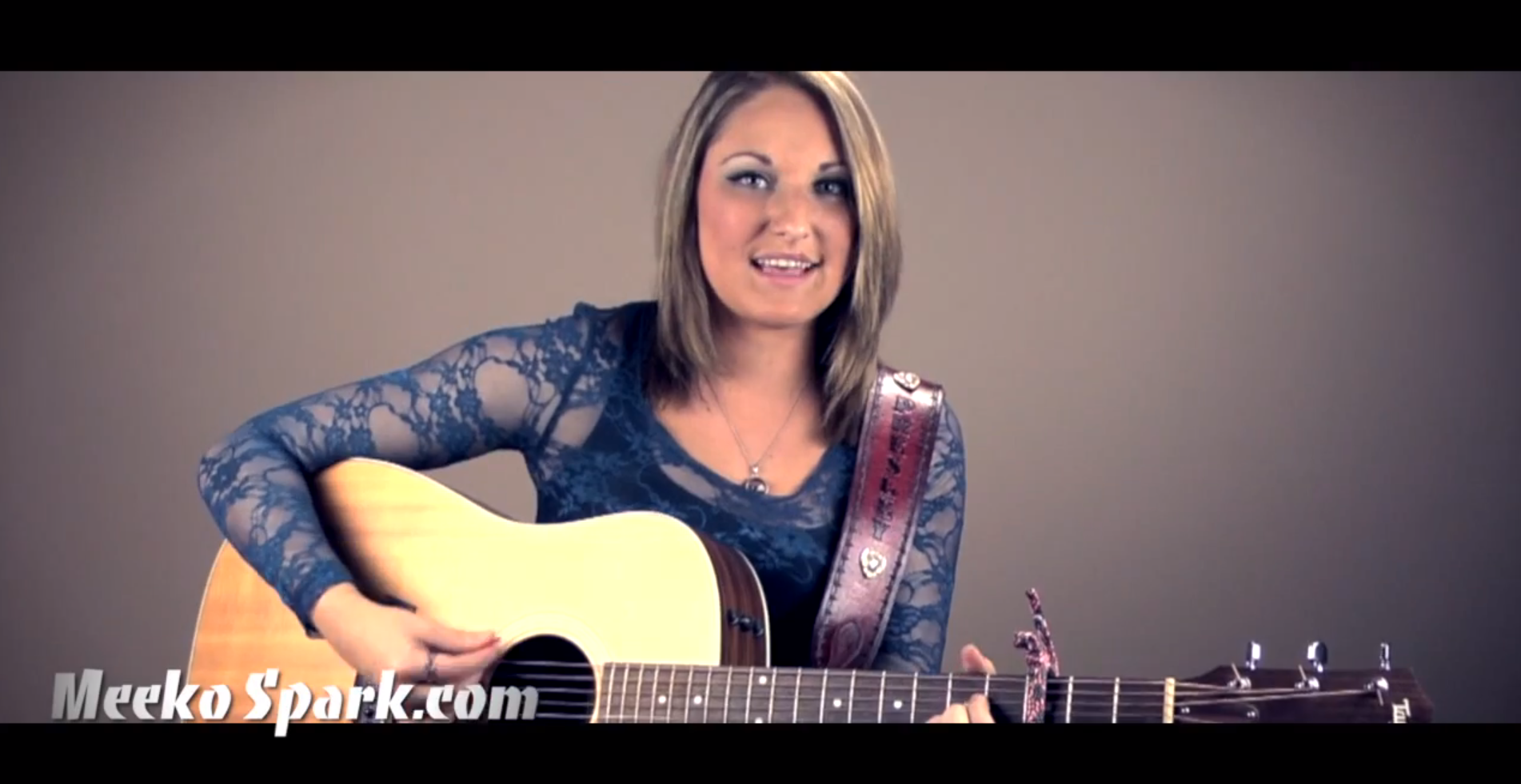 Presley Lewis has a true country sound that's fueled by her unique power voice. As a singer/songwriter, she's been defined as traditional country with a twist of attitude.
So who does she sound like? Why Presley Lewis of course but if you'd like to compare her with other artists, be prepared to throw out names like Jennifer Nettles, Miranda Lambert, Reba and Loretta -all at the same time. "I believe I have a sound that's unique to me but it's such an honor whenever compared to some of the greatest women in Nashville." Presley admits.
Don't think her influences stop with female artists; Presley incorporates timeless classics into her shows made famous by male country greats like Keith Whitley, Merle Haggard and Johnny Cash to name a few. "I'm very much influenced by artists like Sean McConnell and fellow Texans Randy Rogers, Wade Bowen and my hometown favorite and friend, Josh Ward." she says.
If you watch Presley perform live, her true-to-her-roots country sound is enough to give you goose bumps. So listen carefully to Presley's debut CD titled, COUNTRY ON YOU and you may become a fan for life.