Pervasive Sexual Harassment at Uber and the Tech Industry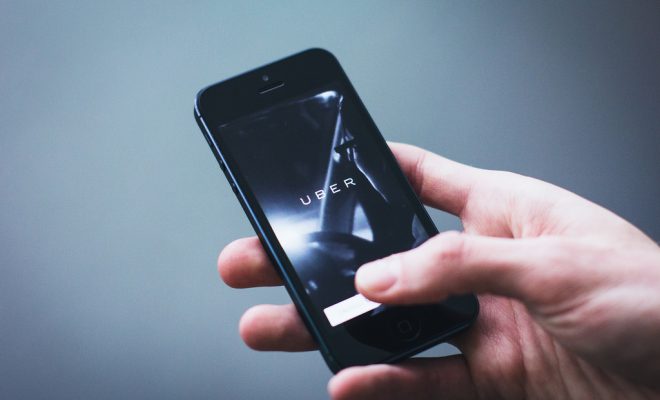 The Cab Company known as Uber is involved in yet another controversy. Susan Fowler, a female engineer at Uber had only just begun working at Uber when she says a male manager began harassing her. According to Fowler:
"After the first couple of weeks of training, I chose to join the team that worked on my area of expertise, and this is where things started getting weird. On my first official day rotating on the team, my new manager sent me a string of messages over company chat. He was in an open relationship, he said, and his girlfriend was having an easy time finding new partners but he wasn't. He was trying to stay out of trouble at word, he said, but he couldn't help getting in trouble, because he was looking for women to have sex with. It was clear that was trying to get me to have sex with him, and it was so clearly out of line that I immediately took screenshots of these chat messages and reported him to HR."
However, when Fowler reported her manager he was not reprimanded. She was told that it was his first offense despite email evidence that other women had reported the same individual. Fowler said she suffered further retaliation and eventually decided to leave the company. It was not until her public essay about her experience was widely circulated that the Uber's CEO, Travis Kalanick said he would investigate the claims made by multiple women about the company's culture. He recently hired former Attorney General, Eric Holder to look into the matter.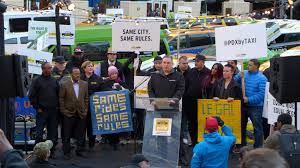 Uber has had numerous issues in the past including making personal threats to journalists who criticize them. Senior Vice President of Uber, Emil Michael specifically targeted Sarah Lacey and later issued a public apology. This in addition to other allegations regarding female safety have led many people to stop using the company. Many consumers used the hashtag #DeleteUber when Uber offered lower prices during an airport taxi strike in response to Donald Trump's Muslim Ban.
The issue of sexual harassment has long been a criticism of many companies in the tech industry. Silicon Valley employs a much lower level of women in areas of engineering and technical services.
Comments
comments