Your Personal Internet Searches Now for Sale to Companies Thanks to Republican Bill Just Passed in Congress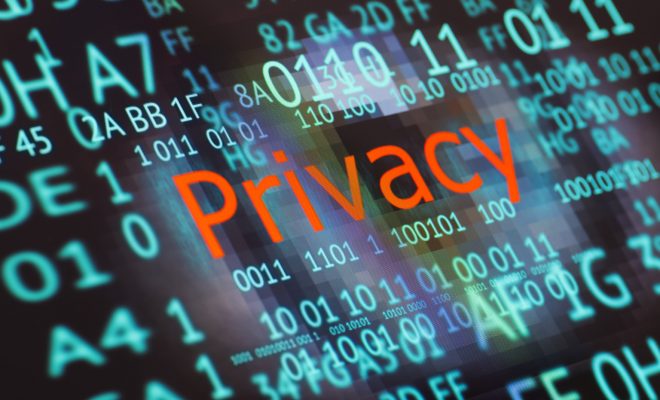 On Tuesday the House of Representatives voted 215 – 205 to pass a bill that allows internet service providers to sell the private data of their customers. Previously, they were allowed to collect information but not sell it without consumer consent. Now, people looking up medical conditions, addiction help, financial data, and political affiliation will now have their private web histories available to companies on the open market for purchase. In addition to using this information to further market products for consumers, the potential now exists for companies to exclude someone from a job without any knowledge such as a woman browsing pregnancy information. A health or life insurance company would be able to see if you are searching symptoms for an illness when considering coverage. Startups and entrepreneurs could see their innovations and designs plagiarized by larger corporations.
Marsha Blackburn, a Tennessee House Republican is the chair of the Telecom Subcommittee and co-sponsored the bill. She has received $700,000 from the telecom industry including Verizon, AT&T, and Comcast with $84,000 just in the 2016 election cycle. She stated that "consumer privacy will continue to be protected and will actually be enhanced by removing the uncertainty and confusion" in response to this bill's repeal of previous protections under Obama's administration. Comedian, Stephen Colbert responded by saying, "I know what's in her internet history: 'How to spout bullsh*t'."
The vote was mostly along party lines with just 15 Republicans voting with Democrats in opposition. This comes just one week after a senate vote of 50 – 48 fully along party lines. The bill now just awaits President Trump's signature to become official. He is expected to sign the bill into law despite having his own issues with surveillance.