Parents to Congress: My child depends on CHIP for health insurance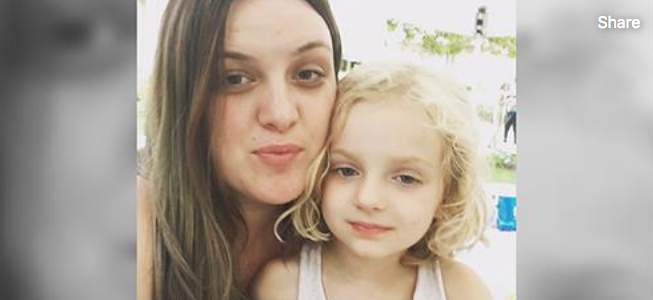 CHIP covers about nine million children whose parents usually earn too much to qualify for Medicaid but not enough to afford private health coverage. A typical family of four, with children covered by CHIP, earns no more than $62,000 a year.
Hazel Hoffman is only five years old, but her medical bills are already through the roof. The little girl suffers from a form of epilepsy that has sent her to the hospital multiple times with severe seizures. Her medications alone cost more than $1,500 a month.
Since the federal funding expired, states have been able to keep their CHIP programs going by using their unspent allotments and by receiving grants from the federal Centers for Medicare & Medicaid Services. But many are expected to run out of money soon.
Some 16 states project they'll exhaust their funds by the end of January, while another 20 states and the District of Columbia say they can last either until February or March, according to a recent report by the Kaiser Family Foundation.
SOURCE: http://money.cnn.com/2017/12/11/news/economy/chip-parents-health-insurance/index.html