Oprah Winfrey Top 5 Business Lessons You Can Learn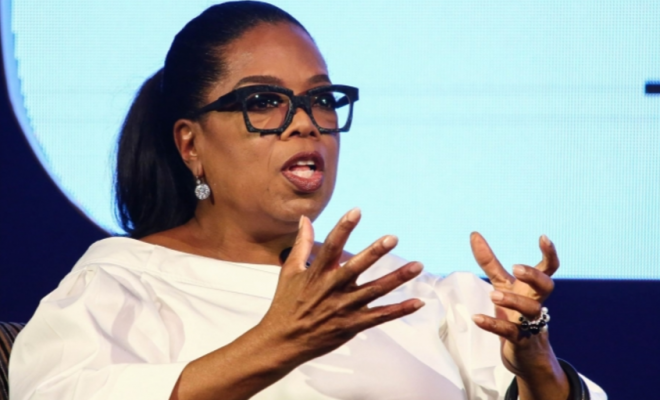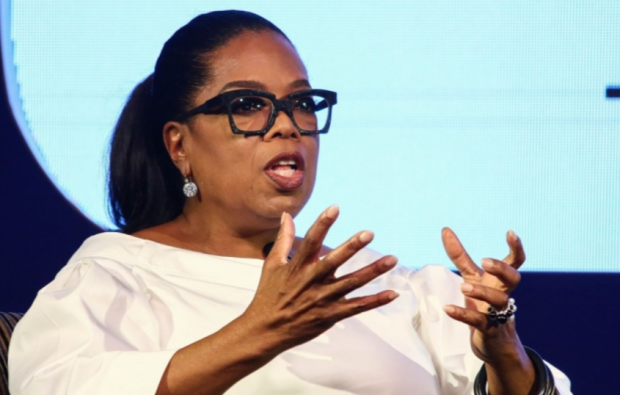 1. Success takes time.
Many entrepreneurs go into business thinking that they have raised enough money to launch the business. But, the foundation of a business doesn't happen overnight. It typically takes two or three years to build a solid foundation and ensure the business is on steady ground.
2. Promote yourself.
Self-promoters often get a bad rap. As someone who often gets accused of this myself, I retort, "Well, if I don't promote myself, who will?"
3. Work with great talent.
While Oprah has mastered the art of self-promotion, she's also surrounded herself with great people. She not only hires the best-of-the-best internally, like Adam Glassman, her creative director for The Oprah Magazine, but she has also launched the careers of designer Nate Berkus, self-help guru Dr. Phil, personal finance whiz Suze Orman and many more.
4. Craft a great deal.
Oprah has always been a master of the deal. When she became a top TV personality, instead of renegotiating her salary, she renegotiated ownership of the program, as well as the studio where it was produced and a stake in its distributor. That's what helped her become a billionaire.
5. Give to get.
You can't think of Oprah without thinking of her giveaways. "You get a car!" endures as a favorite internet meme years after it happened on her show. Her giveaway strategy created a ton of excitement, not just with the people who benefitted, but with everyone who heard about it after the fact.
See Full Article at: https://www.entrepreneur.com/article/289413
Comments
comments