Opinion: Breaking News– Protests in Charlotte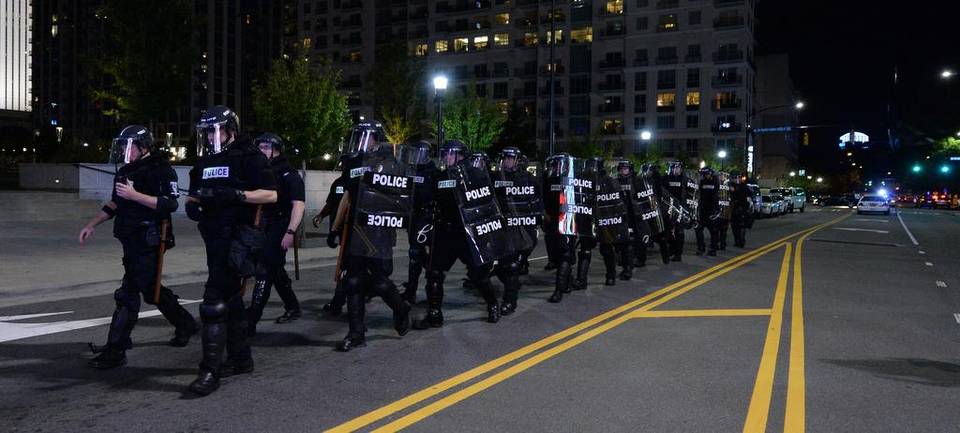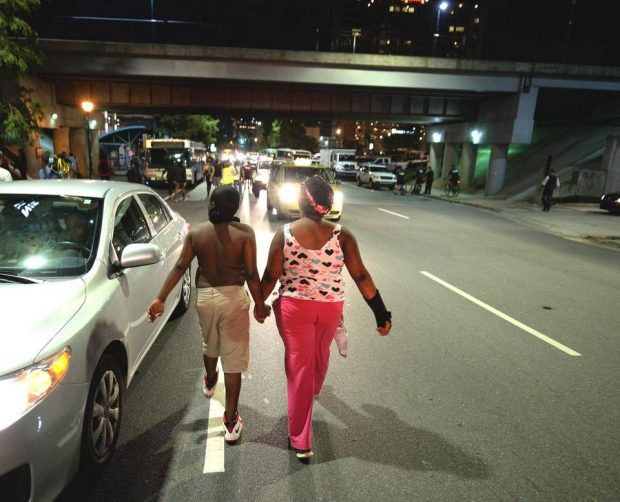 After North Carolina police fatally shot Keith Lamont Scott, an African American man from Charlotte's University City, upset citizen protests have broken out and taken a rather extreme turn.
When Scott was shot, police claim he was armed and posed a threat to their forces. However, there have been various claims on social media that Scott was only holding a book, an item not found at the scene of the shooting. However, after area police reviewed footage from the scene, it was reported that the officer who pulled the trigger was not wearing a body camera.
Many citizens of the local community, black and white, have reacted negatively to recent police actions. Tuesday night, a group of Black Lives Matter protesters took to the streets of Charlotte on Tuesday evening. The protestors ended up blocking a section of Interstate 85 and some even looted a local Walmart. Later that night, the situation got out of hand.
It was reported the next morning that over 15 police officers sustained minor injuries in various clashes between officers and the demonstrators, who threw various items like rocks or traffic cones at police.
Area police suspect the situation has only begun, and that more protests will continue.
The question still remains: How many more people have to die for this country to realize, as a whole, we have a major problem. There are still too many people who wrongfully believe the comforting sentiment that racism is over in the United States.
Unfortunately, those who choose to look the other way while a white swimmer roams free after raping a young girl but a black man is killed for selling CDs are not doing anyone any good.
Those who malign football players for respectfully exercising their right to free speech and protest instead of thinking about why they are doing so are not doing anyone any good.
Until we can all agree that everyone in this country, even police officers, needs to be held accountable for their actions, protests will continue–and rightfully so.
by Gabriela Garcia