One Minute News Print Edition – Arnold Palmer, Wells Fargo, Houston Shooter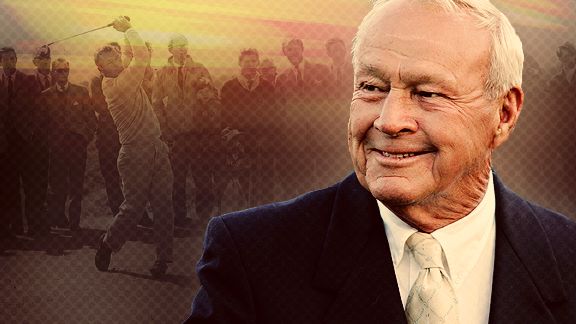 Hey guys! I'm Gabriela Garcia with MeekoTV and this is a special print edition of One Minute News.
The sporting world mourns a loss this week after golfing legend Arnold Palmer passed away Sunday night. In a statement from his company, it was revealed that Palmer died while he awaited heart surgery.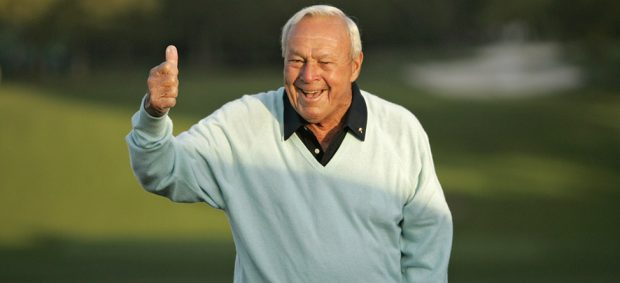 Palmer made a huge mark on the world, becoming a sensation in the golf community in the early 60s, winning more than 90 tournaments since then. He was also the first person to make $1 million dollars playing golf. The sports icon, dubbed "The King" by his fans and will surely be missed.
The thread of the Wells Fargo scandal still unravelling as a former branch manager has disclosed that their unlawful business practices have been "going on way before 2011". Just weeks ago, the banking giant was the most successful company in its field, but it was uncovered that Wells Fargo employees had created over $2 million fake accounts over the past five years.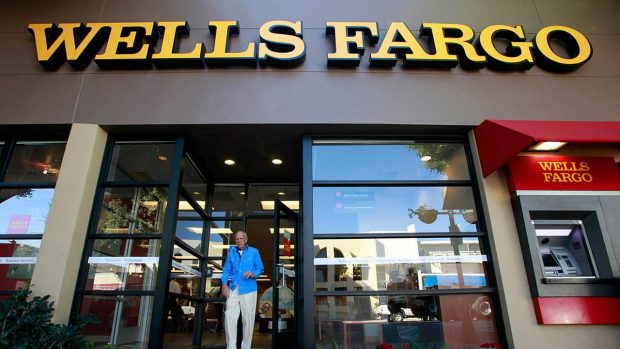 Customers often had no idea these fake accounts were made, but were still being charged for them. Since the scandal broke out, over 5,000 company employees have been fired.
The FBI are still investigating a shooting in Houston after nine people were injured by a rouge gunman who has been pronounced dead. The shooter died early Monday morning after a gunfight with Houston police after abandoning a car filled with weapons.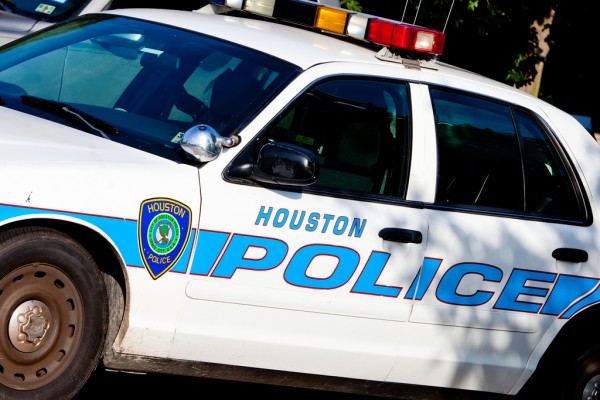 It has since been revealed the man was a lawyer who was having issues with his law firm, but no other aspect of his identity has been released. Out of the nine people injured, one is in critical condition and another is in serious condition.
I'm Gabriela Garcia and this has been a special print edition of One Minute News. Thanks for watching MeekoTv.
Comments
comments