One Minute News – Olympic Fall to Victory, Flooding in Baton Rouge, Depp and Heard Settlement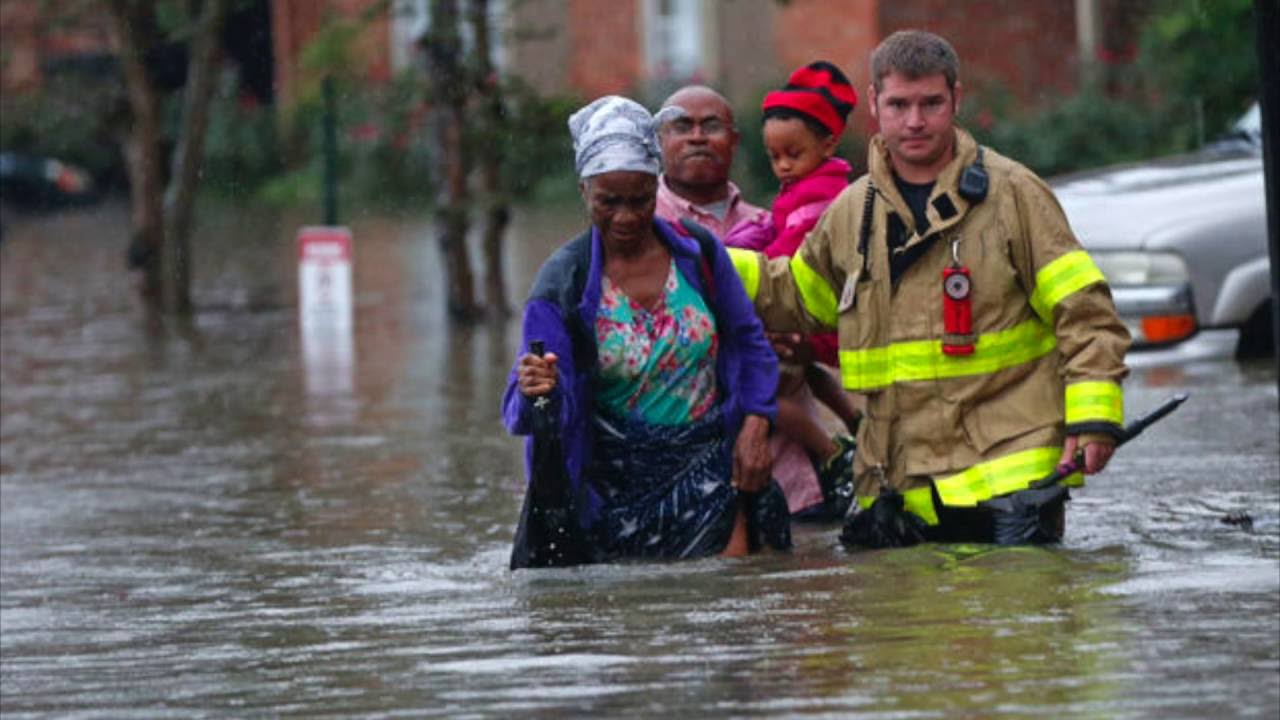 Olympic coverage still dominating the global conversation, this time with Shaunae Miller. The Bahamas native won the women's 400-meter race and her win has attracted some controversy. Nearing the finish line, Miller was side-by-side with U.S. competitor, Allyson Felix. At the very end, Miller stumbled then dove across the finish line, winning the gold. Although some are crying foul, Miller's move across the finish line was perfectly legal.
In other news, thousands in Louisiana are being affected by heavy flooding in Baton Rouge. Over the past few days, there have been over 20,000 rescues, but the worst is not over. Governor John Bel Edwards has informed the public that "water will continue to rise in many areas [and] It's no time to let the guard down."
And in breaking news, Johnny Depp and Amber Heard have reached a settlement in their months-long divorce proceedings. They've also released a joint statement which included that, "neither party has made false accusations for financial gain". It has also been reported that Heard will be donating any financial proceeds from the divorce to charity.
I'm Gabriela Garcia, and this has been One Minute News. Thanks for watching MeekoTv!