One Minute News – Alton Sterling, Bill Cosby, Pokemon Go Stabbing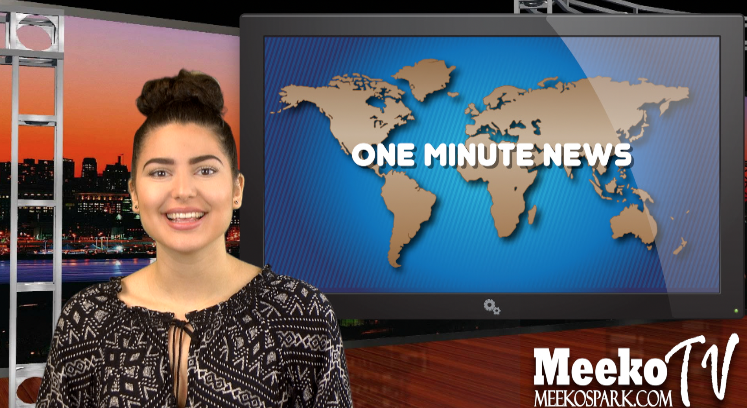 Racial tensions are surfacing in Baton Rouge after police fatally shot Alton Sterling, a black father of five. In the now controversial decision, police say that he was selling illegal CDs and was armed. Baton Rouge is known for violence and natives are scared that their city may be ambushed by Fergueson-style riots. Only time will tell what's to come of the increased racial friction and distrust for law enforcement around the nation.
In other news, Bill Cosby is back in court for the for alleged sexual assault. The issue in this case is whether verbal evidence is enough to establish probable cause and move to trial. It is said that the judge may put his proceedings on hold until there is a final decision.
Up North, a Chicago teen is in the hospital after being stabbed and mugged while playing Pokemon Go. The seventeen-year-old was looking at his phone and did not realize he had stepped into a bad neighborhood. A witness said he didn't think the young man even knew where he was.
Comments
comments