NYC Officer Shot and Killed While Sitting in Police Car.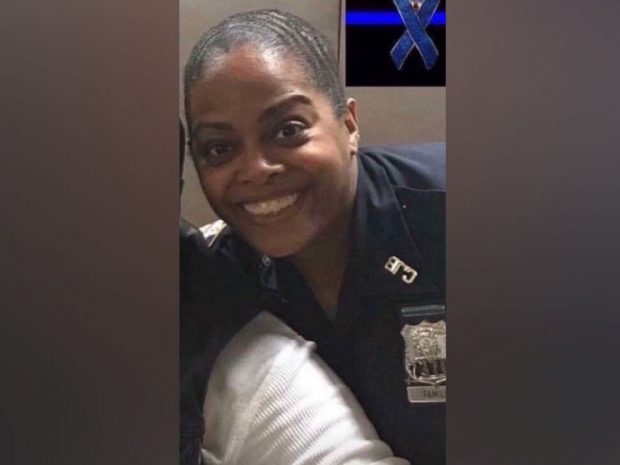 An on-duty New York City police officer was killed early Wednesday after a gunman walked up to her patrol vehicle and fired one shot through the window.
Officer Miosotis Familia, a 48 year old 12-year veteran assigned to the New York City Police Department's 46th Precinct's anti-crime unit, was taken to St. Barnabas Hospital in the Bronx, where she was pronounced dead at 3:37 a.m. ET.
Familia was shot in the head in an unprovoked attack while sitting with her partner in a marked police command vehicle on the corner of Morris Avenue and East 183 Street in the Bronx around 12:30 a.m.
Familia's partner radioed for assistance while other uniformed officers chased after the suspect, who took off on foot. As the officers confronted the suspect, he drew a revolver, and the officers shot and killed him.
The shooter has been identified as Alexander Bonds, 34, of New York City. A silver revolver was recovered from the crime scene.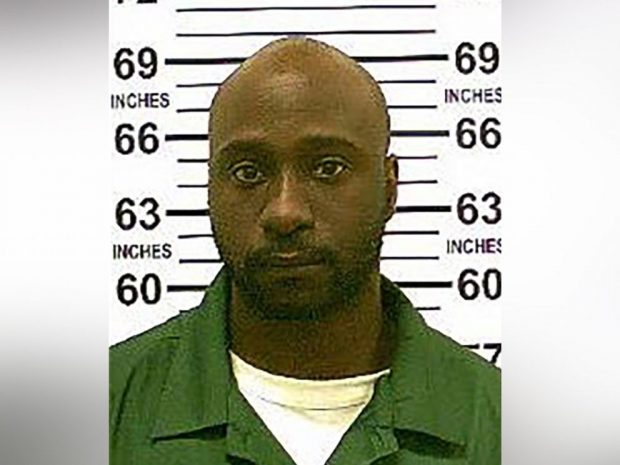 Familia's partner was not injured in the attack.
Surveillance footage recovered from the scene shows the suspect purposely walking up to the command vehicle and firing into the passenger's side window. Familia was writing in her memo book at the time, indicating that she may not have seen the suspect approach.
Familia was a mother of three who gave her life protecting a neighborhood that had been plagued by gang gun violence.