North Carolina Voter Suppression Law Remains Defeated – Victory for African American Leaders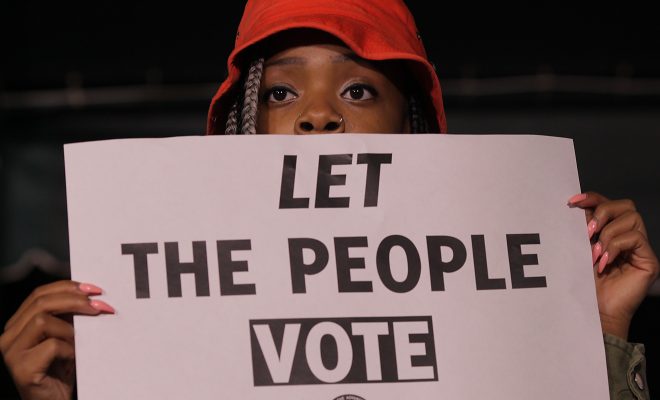 In August 2013, North Carolina Republican leaders signed HB 589 into law that became the most restrictive voting legislation in the nation. The main sections of the law included:
Having Specific Voter ID requirements
Reducing the early voting period from 17 days to 10 days
Voters must cast ballots in a specific precinct. Out of precinct votes are not counted.
No same day registration to vote even with proper ID
No pre-registration by 16 or 17 year olds
All five sections of the law were struck down in July 2016 by the US 4th Circuit Court of Appeals that stated it "targets African-Americans with almost surgical precision."
Driver Licenses are the most common forms of ID, but many African Americans in North Carolina live in urban areas with public transportation and do not own a car. Additionally they are generally lower income and cannot afford a private vehicle. Other individuals have unpaid citations or offenses that make their license invalid and cannot be renewed. The forms of ID more common to African Americans such as government employee badges are not accepted.
After the 4th Circuit ruling, Republicans challenged the decision and brought it before the Supreme Court, which then declined to hear arguments. This upheld the current status that HB 589 violates the Voting Rights Act. It was because the Voting Rights Act was largely gutted in a 2013 Supreme Court decision that prompted North Carolina Republicans to pass HB 589 in the first place.
Comments
comments