Netflix to Raise its Prices on Monthly Subscriptions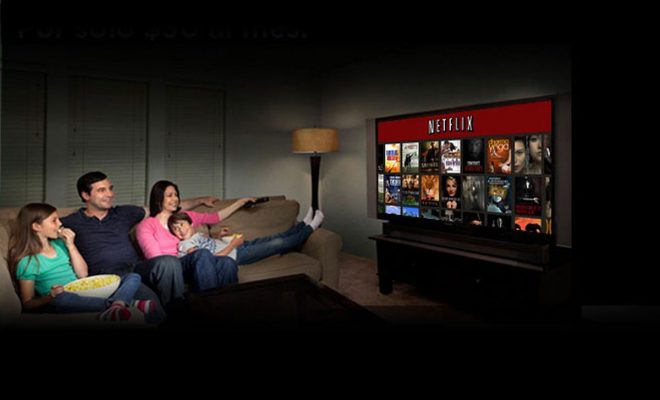 The streaming video company announced that it would be raising its prices on two of its most popular monthly plans. The standard package (most popular) at $9.99 per month will now be $10.99 and the premium subscription will go up from $11.99 to $13.99. Those who are still on the basic subscription of $7.99 will not see a price increase at this time.
Netflix released a statement saying "From time to time, Netflix plans and pricing are adjusted as we add more exclusive TV shows and movies, introduce new product features and improve the overall Netflix experience to help members find something great to watch even faster."
The price increases will go into effect this coming November and will only affect US customers as well as a few European countries. The company spent 6 billion dollars on its original content in 2016 and plans on investing 7 billion dollars throughout 2018. Compared to other streaming services such as Hulu, Netflix still remains slightly cheaper, but many are wondering if this price increase is just a signal for more to come.