NASA announced that they have discovered the very first Earth-like planet #NASA #Earth #Planet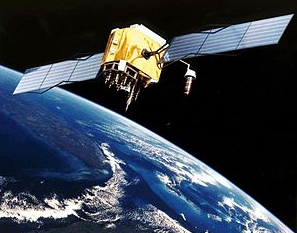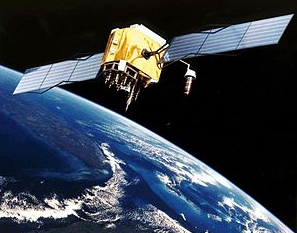 At a media briefing today at noon ET, a team of scientists as NASA, SETI, and Cambridge University announced that they had discovered the very first Earth-like planet orbiting a sun-like star in the perfect sweet spot where liquid water could be sloshing on the rocky surface.
This is the Earth twin for which scientists have been searching, for the last 20 years!
Some scientists believe we're most likely to find life outside of Earth if we look beyond our solar system. Life, they think, could be present on some Earth-like planet orbiting a different sun that's similar to ours thousands of light years away.
These earth-like planets do exist. Called exoplanets, they were discovered 20 years ago. But scientists haven't found a planet that's similar in size to Earth, that orbits a star similar to our sun, and that travels in a habitable zone (which means the planet is at the right temperature to harbor liquid water).
That is, until now.
Kepler 452b will forever be remembered as the first, second Earth or what NASA refers to as "Earth 2.0" ever discovered.
Here's what we know so far about this Earth 2.0…
Read more: http://www.businessinsider.com/nasa-just-discovered-an-earth-like-planet-2015-7#ixzz3gjoGX2HH