Muslim student made up Trump supporter subway attack story to avoid parent's punishment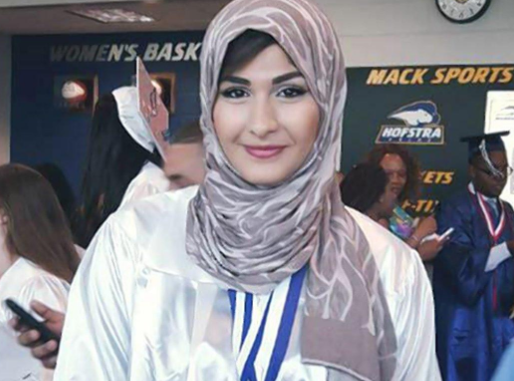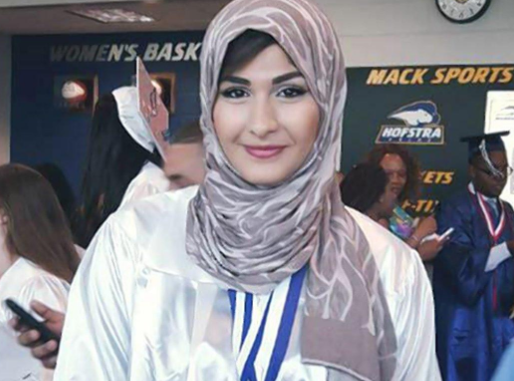 A Muslim student who said she was harassed on the subway by drunken, hate-spewing white men shouting "Donald Trump!" lied to police because she broke her curfew, law enforcement sources said Wednesday.
Yasmin Seweid, 18, joined a growing list of local and national alleged hate-crime victims when she told cops she was taunted Dec. 1 on the No. 6 train by three men who called her a terrorist and tried to snatch her hijab off her head while straphangers did nothing.
But Seweid finally broke down Wednesday and was arrested after she admitted to detectives that it was all a big lie.
"Nothing happened, and there was no victim," a police source said.
Her strict, Muslim parents allegedly forced Seweid to shave her head over the incident and were upset that she was dating a Christian, sources said.
The bareheaded Baruch College student, not wearing her hijab, was charged with filing a false report and released after her arraignment early Thursday in Manhattan Criminal Court. A relative covered Seweid's face with a black down jacket as she was escorted into a waiting SUV following her brief court appearance.
She faces up to a year in jail for each charge.
Read more: http://www.nydailynews.com/new-york/muslim-woman-reported-trump-supporter-attack-made-story-article-1.2910944
Comments
comments