The Museum Of Fine Arts, Houston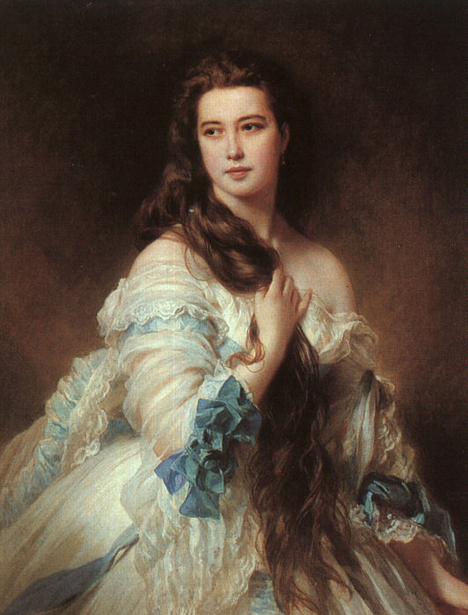 Franz Xaver Winterhalter, the 19th century's most renowned portraitist of European aristocracy, captured the elegance and opulence of his distinguished sitters with an unrivaled brilliance. The comprehensive exhibition High Society: The Portraits of Franz X. Winterhalter presents a selection of these canvases, complemented by select items of clothing by sought-after fashion designer Charles Frederick Worth and several of Worth's contemporaries. This major survey features works drawn from public, private, and royal collections around the world.
The exhibit is available untill August 14, 2016. Make sure you don't miss it!
Click on the link for more info and to purchase tickets: http://www.mfah.org/exhibitions/high-society-portraits-franz-x-winterhalter/
Comments
comments