Mother of Eric Garner says $5.9 million settlement not a victory #EricGarner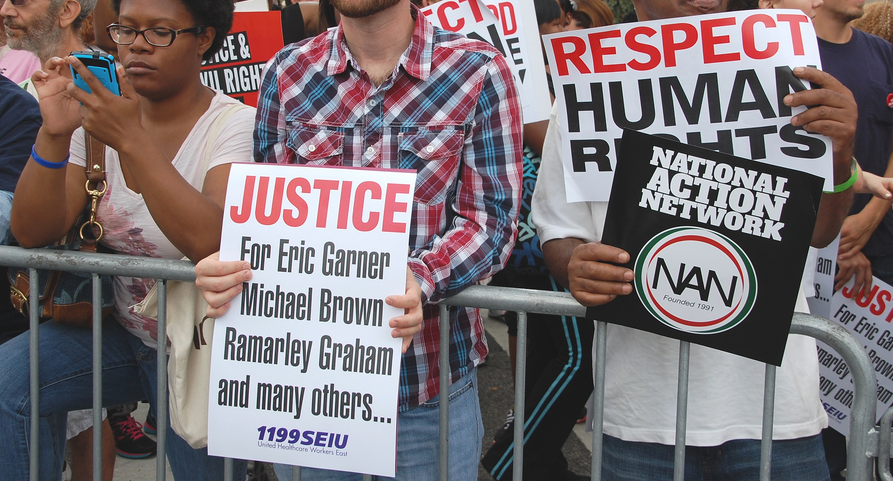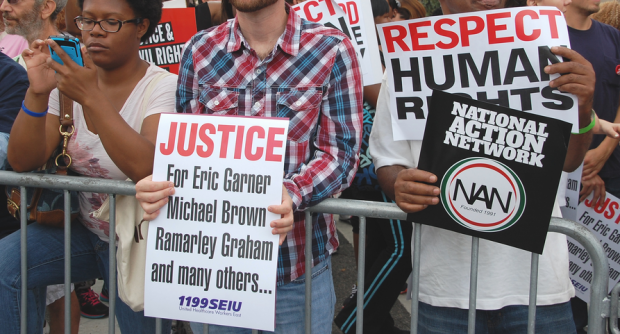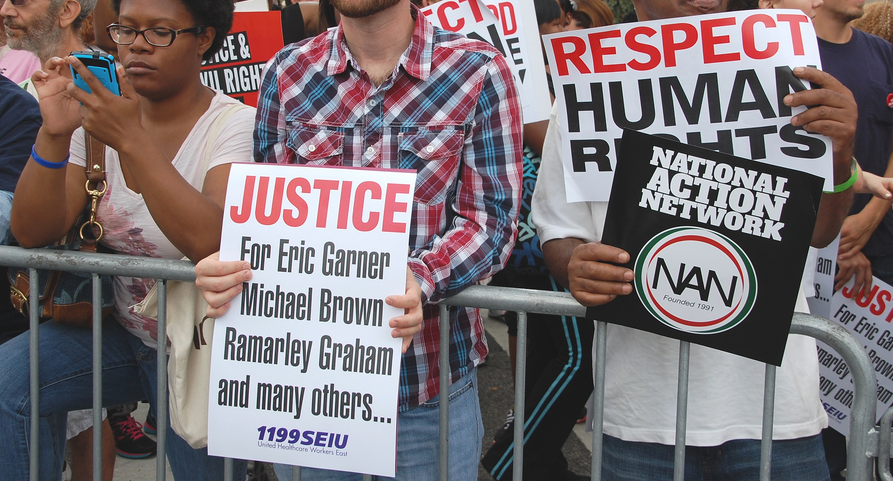 (CNN)The mother of Eric Garner, the man who died nearly one year ago at the hands of New York City police officers, said Tuesday that a $5.9 million pretrial settlement reached with the city is not a victory, and she renewed calls for federal charges in the case.
"Don't congratulate us," Garner's mother, Gwen Carr, told reporters. "This is not a victory. The victory will come when we get justice."
Garner's family accepted the settlement Monday, which stemmed from a racially charged case that fueled months of anti-police protests across the nation. Garner's estate filed a claim against the city in October 2014 for damages related to his death.
"Following a judicious review of the claim and facts of this case, my office was able to reach a settlement with the estate of Eric Garner that is in the best interests of all parties," said New York City Comptroller Scott Stringer.
Garner's family reacted to the settlement Tuesday at a news conference with activist the Rev. Al Sharpton, who announced a rally scheduled for Saturday outside the federal courthouse in downtown Brooklyn.
"At the grand jury, we didn't receive justice even though my son said he couldn't breathe 11 times," Carr said. "Eleven times he said he couldn't breathe."
She asked people to join her and the mothers of other men who died at the hands of police to "commemorate and never forget the name Eric Garner" at Saturday's rally.
read more: http://www.cnn.com/2015/07/14/us/garner-nyc-settlement/index.html
Comments
comments