MeekoTv Travel Blog – Jerusalem: Day One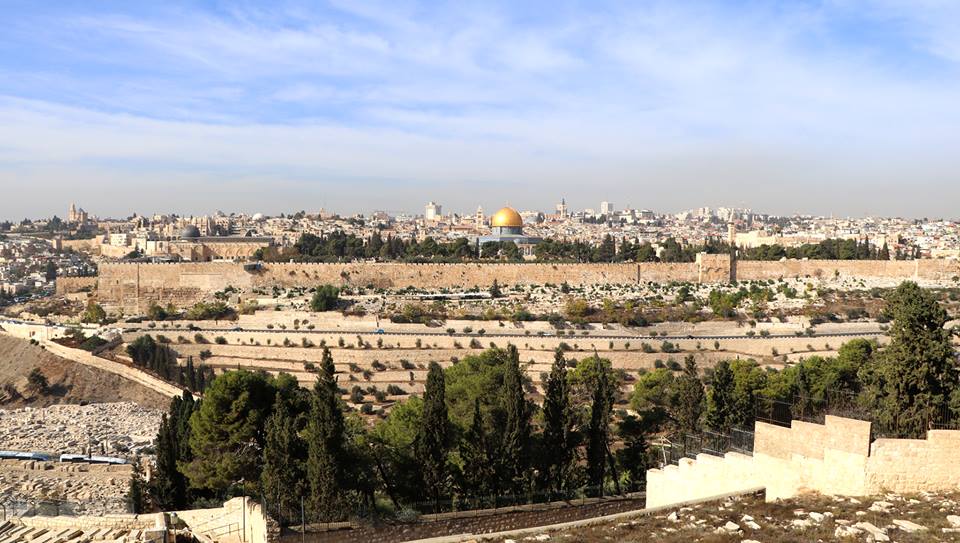 These days, it seems the world is more divided than ever. We are blessed with various modes of communication to exchange our ideas, but that discourse often leads to disagreement from which many never concede. However split our thoughts on politics, social issues or faith may seem to each other, for centuries, one city has been a sacred site for multiple religious groups.
Jerusalem stands between the Mediterranean and the Dead Sea. It is one of the oldest cities in the world whose history is anything but peaceful. The site has been attacked, destroyed and captured multiple times since its inception and today, it is considered a holy city for Judaism, Christianity and Islam.
Present-day Jerusalem remains a contentious area of land as it is divided between Israel and Palestine. Both countries claim the city as their capital, but, internationally, neither one is recognized as their capitols. Since biblical times, Jerusalem has expanded its boarders greatly, however, still holding true to its heritage. Although the holy city has been fought over for many years, believers from all over the world come in droves to get closer to divinity.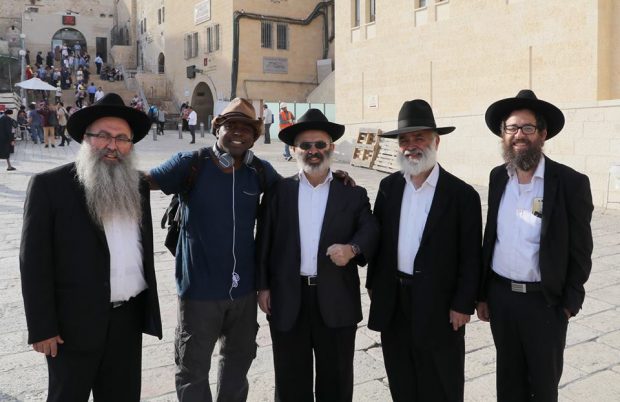 This week, MeekoTv has the privilege of accompanying Good Hope, a Baptist church and community outreach organization, on an eventful mission trip to Jerusalem. Day one in the holy city was an adventure, to say the least. Meeko made their first trek to the walls of the old city of Jerusalem, meeting and snapping a quick photo with a few members of Israel's military.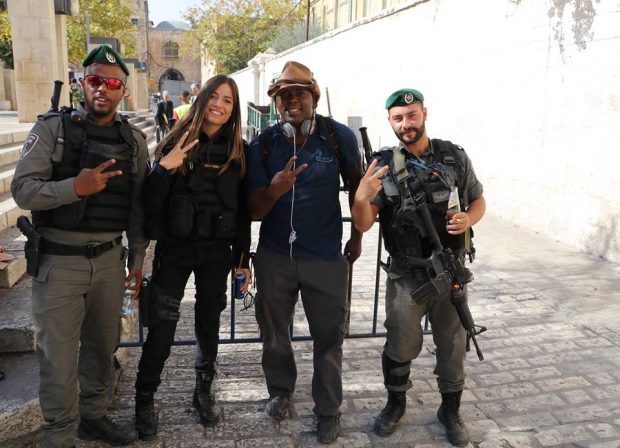 The city also proved to be as beautiful as it is sacred.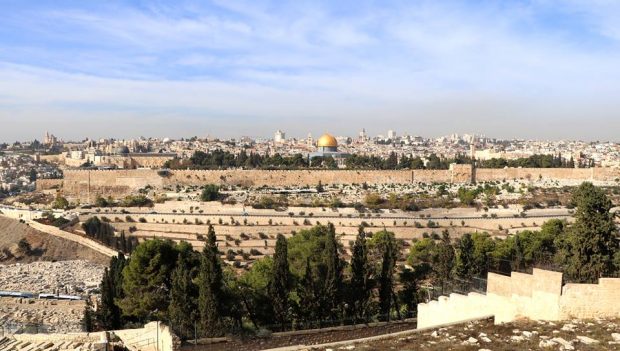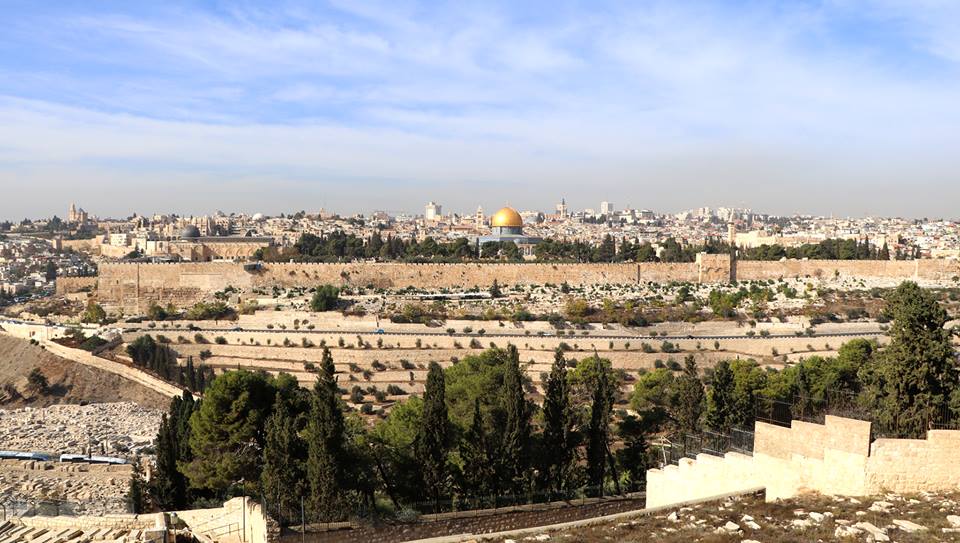 Pleasing to the eye as well as it is to the faith of millions around the world, Jerusalem is a beacon of hope visited by countless people. MeekoTv has only just begun in its discovery of this sacred site, so stay with us on Meekospark.com and on our Facebook page in the following days for much more to come.
by Gabriela Garcia
Comments
comments