Meeko TV Featured The Salsa & Bachata Social at Omni Salsa For Our NEW Show!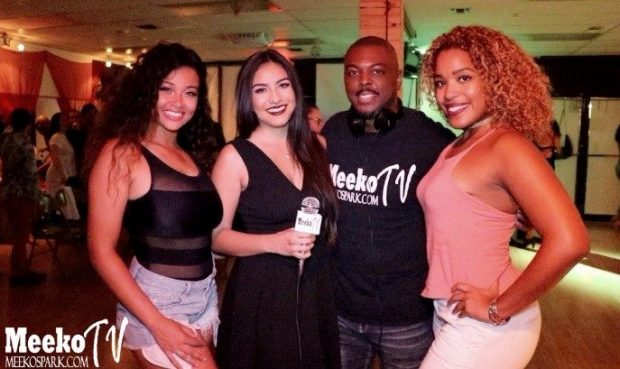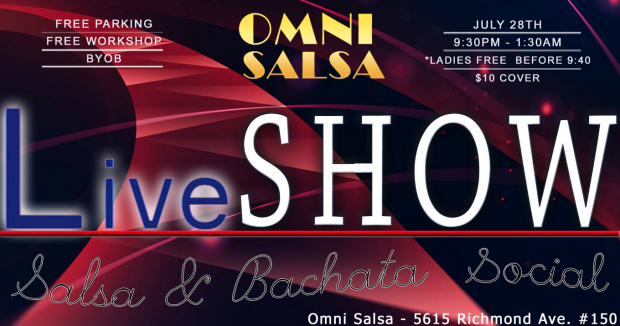 Meeko TV covered the salsa & bachata social at Omni Salsa this past Friday for our new show, Houston's Hidden Treasures. Houston's Hidden Treasures will feature various unknown or special hidden spots all around Houston that every Houstonian should definitely know about.
Omni Salsa is located at 5615 Richmond Ave. Suite 150 Houston, TX 77057. They are a premier dance studio dedicated to elevating students' dancing abilities in various styles. They believe everyone should have an opportunity to experience the art of graceful and elegant dancing. With comprehensive dance lessons, their instructors will prepare you to own the social or competitive dance floor. Omni Salsa will help you discover new talents, improve your coordination, and impress all your friends! This social was such an awesome event full of great vibes, talented dancers, and so much more.
Meeko TV's host, Stefanie Azua, was on location experiencing Omni's Salsa atmosphere, interviewing a few dancers and she even learned a few new moves from their salsa workshop. Don't miss out on the upcoming video!
[huge_it_gallery id="2″]
Omni Salsa: