Major Backlash Forces Congressman to Back Off Selling 3.3 Million Acres of Public Land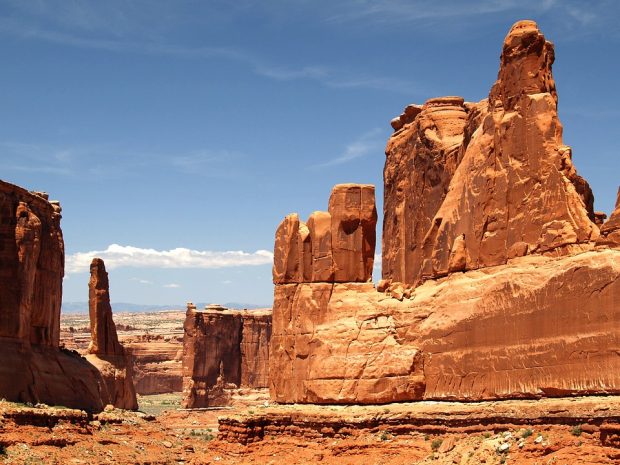 Jason Chaffetz, a House Republican from Utah introduced a bill to sell off millions of acres of land belonging to the public in 10 states. He wrote that the land is "suitable for disposal" and serves no purpose. Nearly 900,000 acres would be taken from just Arizona, over 800,000 acres from New Mexico, 700,000 from Wyoming, and hundreds of thousands more from other states. The federal land has been set aside for families to enjoy for camping, fishing, hunting, and other recreation.
However, tremendous anger and backlash from people forced the Chaffetz to withdraw the bill.  Individuals from all political backgrounds objected to the idea that they would no longer have access to the land that they love and enjoy.
Two other proposed bills would encourage more drilling in National Parks and also overturn a decision that allows the public to have a say in how public lands are managed.
Comments
comments