Turning 50 Does Not Spell the End for Motherhood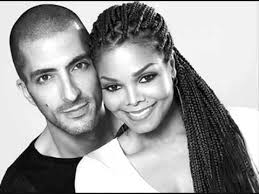 Janet Jackson welcomed the arrival of her son, Eissa this week. She made her wish for motherhood public on Twitter when she placed her world tour on hold to focus on family planning with her husband. The Grammy winning icon "had a stress-free delivery and is resting comfortably" according to an official statement. Her husband, Wissam Al Mana, a 42-year-old billionaire from Qatar, married Jackson in 2012. They are both first time parents.
Jackson is now part of a growing trend of mothers in their 40s and 50s. More women are choosing to have children later in life for a variety of reasons. Other celebrities include Halle Berry who had her first child at 41 and Beverly D'Angelo who gave birth to twins at age 49 with husband, Al Pacino. Adoption, freezing eggs, surrogacy, and advancements in fertility treatments have made it more common for women to delay motherhood.
Comments
comments