Janelle Monáe Red Carpet Photos & Shoes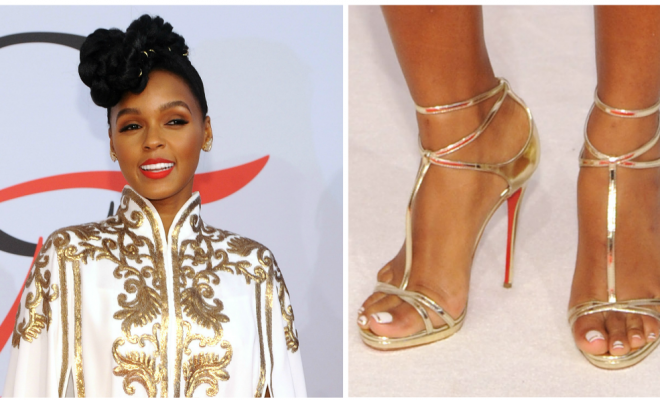 Janelle Monáe was born in Kansas City, Kansas, where she spent her early years.
She is the daughter of a janitor mother and a truck driver father, Michael Robinson Summers.She has stated that the fictional character of Dorothy Gale from the film The Wizard of Oz has been one of her "musical influences". She dreamed of being a singer and a performer from a very young age.She moved to New York City to study drama at the American Musical and Dramatic Academy, attending a performing arts camp called Freedom Theatre, which is the oldest African-American theatre in Philadelphia, Pennsylvania. After moving to Atlanta, Georgia in 2001, she met OutKast's Big Boi, and then founded the Wondaland Arts Society with some like-minded young artists, releasing her first EP The Audition in 2003. Although it did not place highly on the Billboard charts – reportedly only 400 physical copies were pressed – it did showcase her impressive vocal abilities and unique Metropolis concept that would also figure in her future releases. The CD album itself is extremely rare in its original compact disc format, and as such is a valuable collector's item.