Jamie Foxx Saves Man From Deadly Car Crash #Hero #JamieFoxx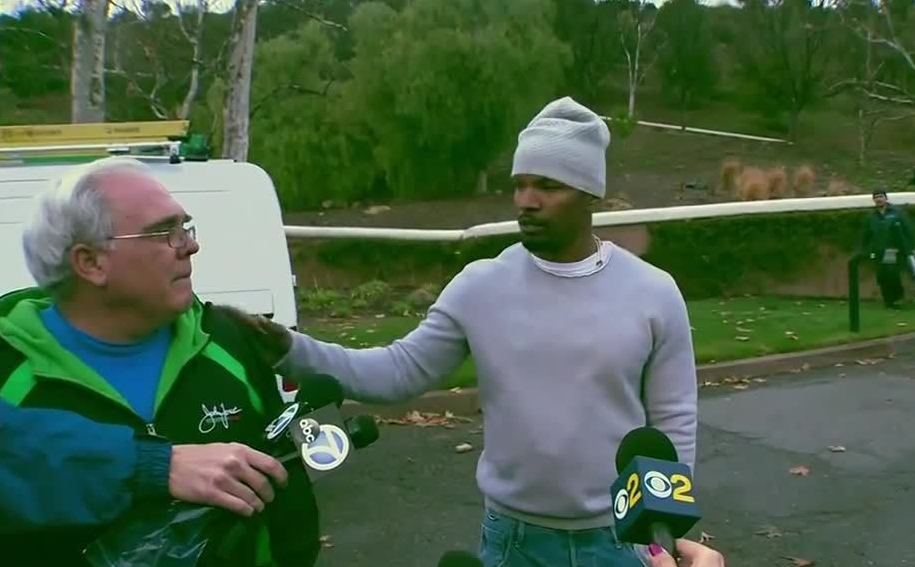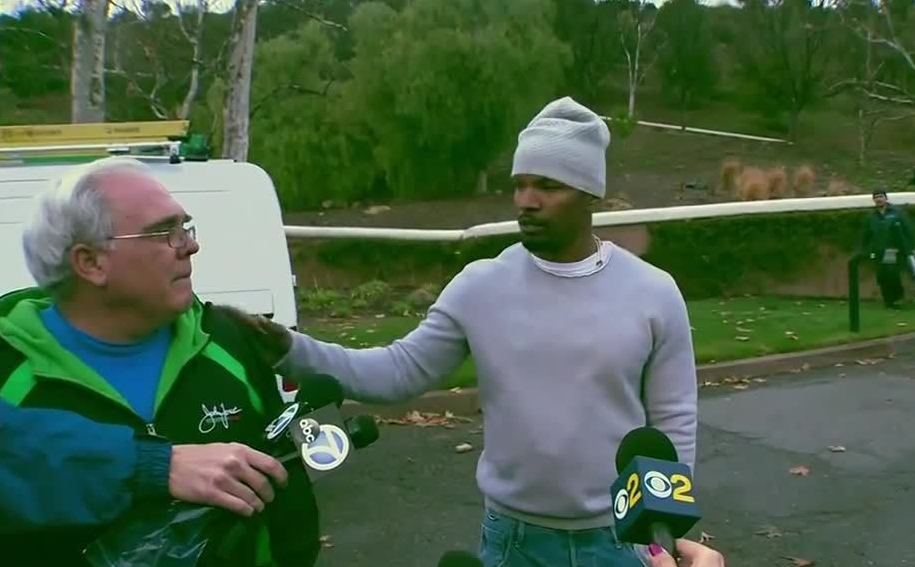 In Ventura County, California, actor Jamie Foxx saves 32 year old Brett Kyle from a fiery car crash.

 

Monday night Foxx heard a car crash outside his home; when he rushed to investigate he found Kyle trapped inside his Toyota Tacoma as it began to burst into flames.

 

According to security footage, Kyle rolled his truck multiple times into a drainage ditch near Foxx's home.

 

Foxx was able to free Kyle with the help from an off-duty EMT, and a strong fighting spirit from Kyle.
"As I'm getting him out, I said, 'You've got to help me get you out because I don't want to have to leave you,' " Foxx told CNN affiliate

KCAL

. "I said, 'You've angels around you.'"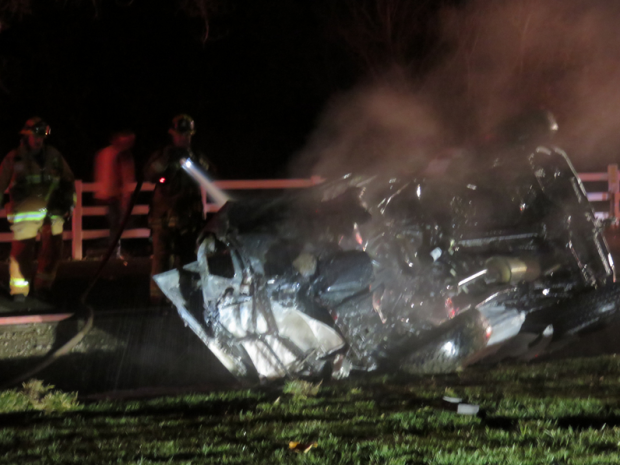 Foxx told ABC7 that only moments later the truck was engulfed in flames.

 
Kyle was injured during the crash and taken to the hospital; shortly after he was arrested and accused of driving intoxicated.

 

Foxx does not believe his actions were heroic; Mr. Kyle, Brett's father disagrees.

 

Mr. Kyle thanked Foxx in tears for saving his son. In the words of Jamie, "No heroes…Just happy fathers".
-Princess Liyah
Comments
comments