Is Star Wars too Big to Fail… #starwars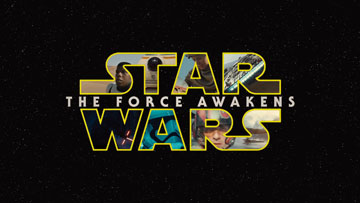 It's official, Star Wars: The Force Awakens is the biggest blockbuster to ever bust blocks. As if compelled by Jedi mind tricks, audiences have been turning out to see J.J. Abrams' latest addition to the Star Wars saga in previously unforeseen droves. By the time you read this, the movie will likely be inching past Avatar's record-setting $760.5 million to have the largest domestic gross in history. (At the end of Monday it stood at $750.2 million, and is currently doing around $8 million per weekday.) It's a feat achievable thanks to a magical cocktail of nostalgia, zeitgeist, and a lot of movie magic.
But is that magic sustainable?
To read more…