Hung Jury In Jodi Arias Trial: Death Penalty No Longer An Option #JodiArias #breakingnews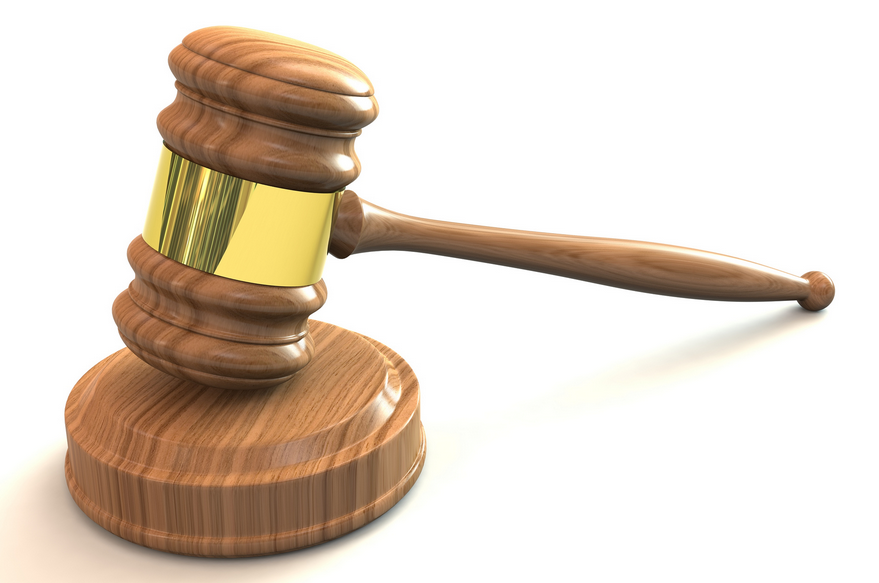 The jury could not reach an unanimous verdict in the sentencing of convicted killer Jodi Arias and the judge declared a mistrial.
The verdict, released today, comes after a second jury considered her case because the first jury, which convicted her of murder two years ago, could not agree on whether to sentence her to death.
Arias was found guilty in May 2013 for killing her on-off boyfriend Travis Alexander after a lengthy trial.
Her first case gained national attention as the testimony was live-streamed and she shared extensive, explicit details about her alleged sexual encounters with Alexander that led up to her stabbing him multiple times in the shower at his Arizona home in 2008.
The trial jury found her guilty of first-degree murder but deadlocked on whether to sentence her to life in prison or death.
A second jury, which was handed the case on Feb. 25, was called in for the penalty retrial with cameras prohibited after the spectacle of the first. The judge has ruled that the announcement of the decision will be televised, however.
Read more: http://abcnews.go.com/US/jodi-arias-trial-jury-reached-verdict/story?id=29226362