Houston Will Host First Next-Generation Target Store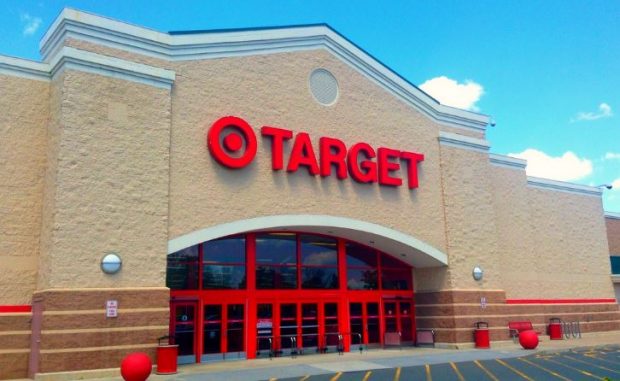 Shoppers who just need to pick up a few items are likely to zip right past Target on the way to quicker, more convenient options like the neighborhood drugstore or, well, the convenience store. Or they might find it easier to place an order on Amazon with expedited delivery.
But this week's introduction of new designs for Target stores shows that your local Target wants to create a faster, easier experience for people running quick shopping errands. The concepts, which were introduced by CEO Brian Cornell at the Shoptalk retail conference in Las Vegas on Monday, will be featured in a "fully reimagined" Target store in Houston opening this October, and several of the new design elements will be incorporated into 40 other stores around the country.
As many as one-third of Target's 1,800 stores could receive significant makeovers by 2019, depending on how the newly designed stores are received by shoppers. Target released a few sketches of the new interior design elements.
Read more: http://time.com/money/4707933/target-store-fast-convenient-new-design-future/
Comments
comments