Houston Man Arrested for Attempting to Blow Up Confederate Statue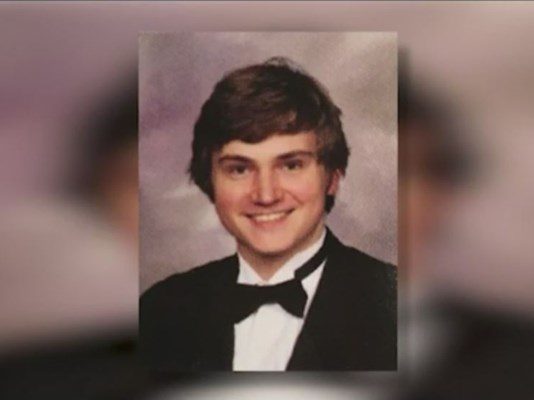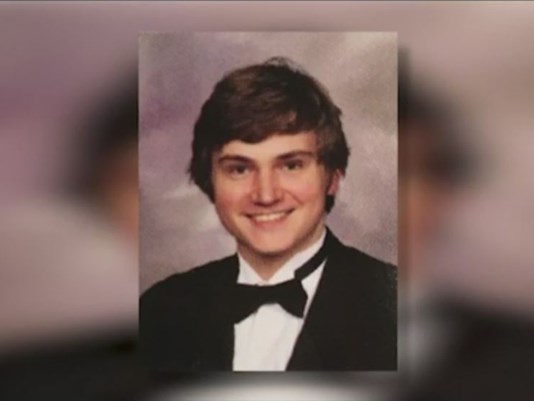 Houston Texas— A local resident, 25-year-old Andrew Schneck has been accused of trying to use explosives to blow up a confederate monument in a park. He was arrested and charged with attempting to maliciously damage or destroy property receiving federal financial assistance. The charge carries a maximum sentence of 40 years in federal prison as well as a $250,000 fine.
A park ranger spotted Schneck crouching in some bushes near the statue holding two small boxes. The ranger instructed him to step away from the boxes, which contained wires and a timer. Schneck then allegedly took a drink from a plastic bottle and then spit the liquid on the ground. The police, fire department, ATF, and the FBI were all called to the scene and later raided the man's home. Explosive materials and hazardous chemicals were found in the residence.
Schneck has a bachelor's degree in chemistry and had been conducting "experiments" in his home. He is currently on a five-year probation sentence for a previous conviction of improperly storing explosive materials.
The apparent target was a statue of Richard W. "Dick" Dowling, a Confederate commander whose unit defeated a Union invasion at the Battle of Sabine Pass in 1863. He was considered a significant war hero by the Confederacy. Recently after the deadly event that took place in Charlottesville, Virginia, many cities, states, and university campuses are expediting the removal of historical displays commemorating the Confederate Army.