House votes 219-197 to block Obama's immigration executive actions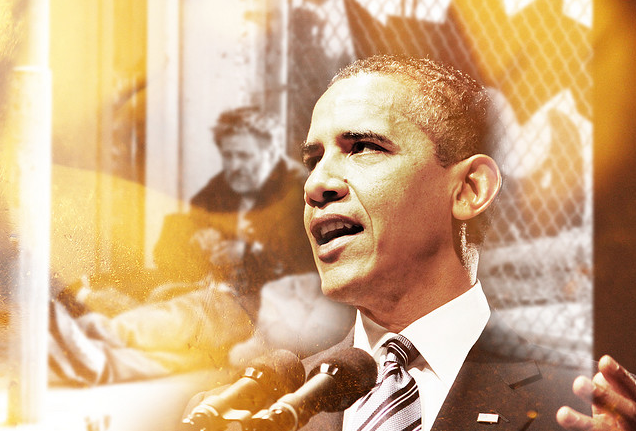 House Republicans voted Thursday to block President Obama's immigration executive actions, though it was unclear whether the largely symbolic step would be enough to prevent a risky budget stand-off next week.
The House voted 219-197 for the bill, by Rep. Ted Yoho, R-Fla., that declares Obama's actions "null and void and without legal effect."
The legislation is part of a three-step plan by House GOP leaders to both address Obama's immigration maneuvers and approve a new spending bill to avert a partial government shutdown. Next week, the chamber is set to vote on a bill funding most of the government through fiscal 2015, and the Department of Homeland Security through early next year. That would tee up a new fight over funding for Obama's immigration policies when Republicans control both chambers.
Read More Source: http://www.foxnews.com/politics/2014/12/04/house-approves-rebuke-obama-immigration-actions-spending-fight-looms/